For those of you who have come a long way worshipping both Deadpool and Goku, you must have dreamed of a Marvel-Manga collaboration, right? Celebrate then, it's Christmas for you as two of the comic book giants: Marvel and Shueisha are teaming with publisher VIZ. Media for a series of manga featuring Marvel characters and they are calling it 'Marvel Manga'.
We will soon witness this auspicious occasion where the best mangakars will draw our favorite Marvel characters. In a press release, VIZ. Media's Editorial Director Sarah Fairhall stated, "Much like VIZ.'s iconic characters, Marvel heroes are universally beloved and VIZ. is excited to bring their adventures to readers in a new way. Our collaboration will include English editions of several Shonen Jump manga titles, as well as some all-new publishing and ShoPro's Marvel Meow."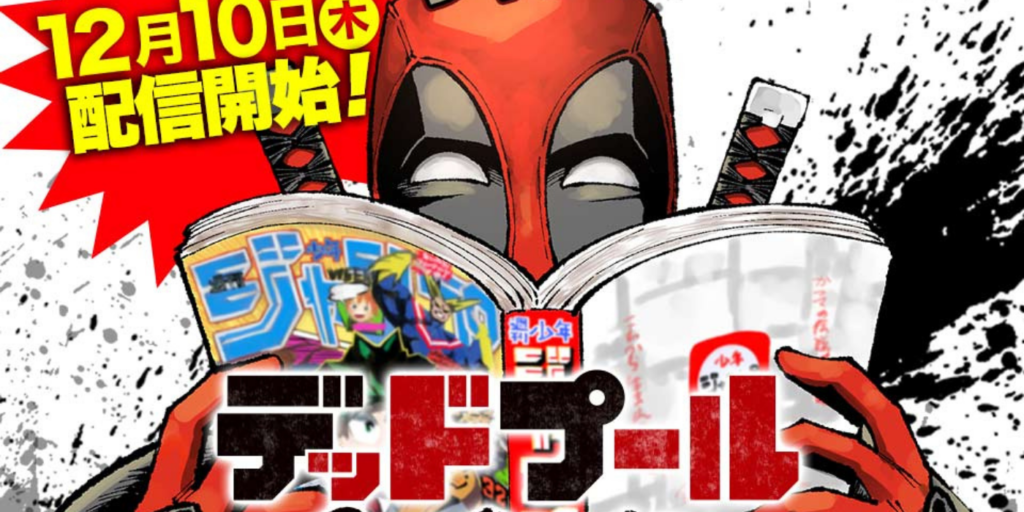 In 2019 Marvel Japan and Shueisha decided to collaborate. It was in Dec. 2020 they launched a Shonen Jump+ series, Deadpool: Samurai. The manga written by Sanshirou Kasama and drawn by Hikaru Uesugi immediately became one of the biggest selling manga in Japan on release and the World's most popular Marvel comic of 2021. For desperate US fans, Viz. will be releasing the first official translation for the same next year.
"Marvel has had a long history of telling stories in new and compelling ways, and Viz. is the perfect partner to help us continue that path. Viz. is best-in-class for its unforgettable stories. And after the massive success of last year's Deadpool manga, we're thrilled to now be working with them to bring our iconic characters to even more manga fans everywhere." – Sven Larsen, Vice President of Licensed Publishing shared her enthusiasm.
Marvel has shared light on the first manga of this project named Marvel Meow and has shared Nao Fuji's work on their Instagram account. These works include various covers and set of cartoons. One such cover depicts Captain Marvel's mischievous cat, Chewie wreaking havoc everywhere. A perfect comic environment!
According To Viz. Media's description, "Chewie wreaks havoc in the lives of Marvel's most popular characters: Spider-Man and Iron Man, formidable villains Thanos and Galactus and the whimsical antihero, Deadpool- all becoming the playthings of the capricious cat!"
For now, we have been updated with the release date for Marvel Meow (Oct. 12, 2021) by Nao Fuji, Deadpool: Samurai (Feb. 2022) by Sanshirou Kasama, and Secret Reverse (Summer 2022) by Kazuki Takahashi (Yu-Gi-Oh!) but there are more to come.