Handheld Xbox from Surface Duo
With the Surface Duo's launch over two years ago, Microsoft promised the possibility of an handheld Xbox like experience, and it's finally here today. The Xbox Cloud Gaming (xCloud) app for Android has been updated to provide dual-screen compatibility for the Surface Duo.
Surface Duo owners may now utilize a virtual gamepad on one screen of their tablet while playing games on the other, hence making it a handheld Xbox. With touch controllers for a number of games, it makes the Surface Duo look more like a Nintendo 3DS than a smartphone.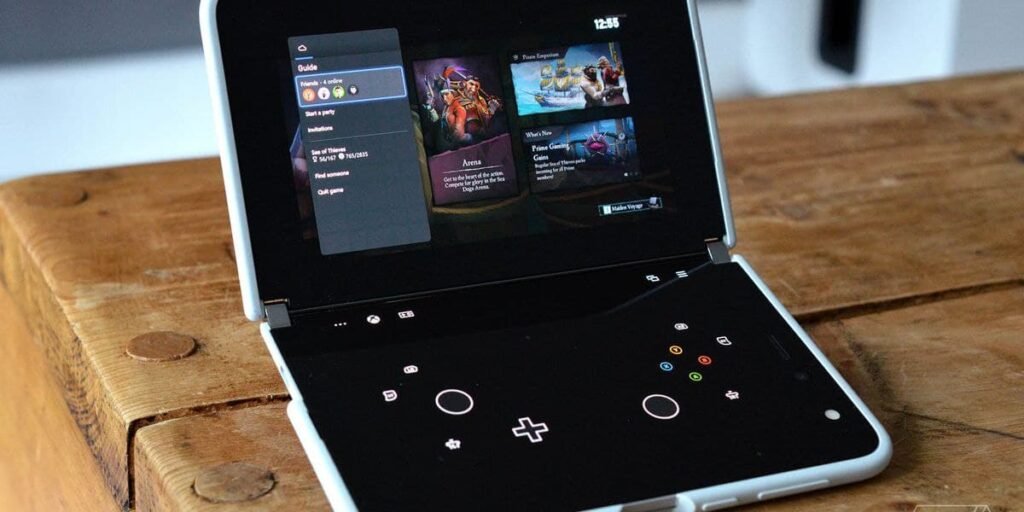 Touch controls for Over 50 Games
In recent months, Microsoft has progressively added Xbox Touch Controls to more than 50 games, including Sea of Thieves, Gears 5, and Minecraft Dungeons. The full list of touch-compatible titles can be found here, and you can even stream games to the Surface Duo using a conventional Bluetooth or Xbox controller (reports The Verge).
For this type of mobile experience, the advantages of a dual-screen smartphone are evident. You don't have touch controls over the top of the game anymore, and your thumbs aren't getting in the way of vital on-screen action. This is a considerably superior way to play Xbox games without a specialised controller if dual-screen or foldable tablets become popular.
Xbox Cloud Gaming Adjusted
The rest of the Xbox Cloud Gaming has also been adjusted to operate better with the Surface Duo for handheld Xbox. The addition of columned layouts, as well as making it easier to display material and navigate menus, are among the enhancements. The new version of the app is now available on the Google Play Store.
Xbox Series X|S Adds Apple TV Dolby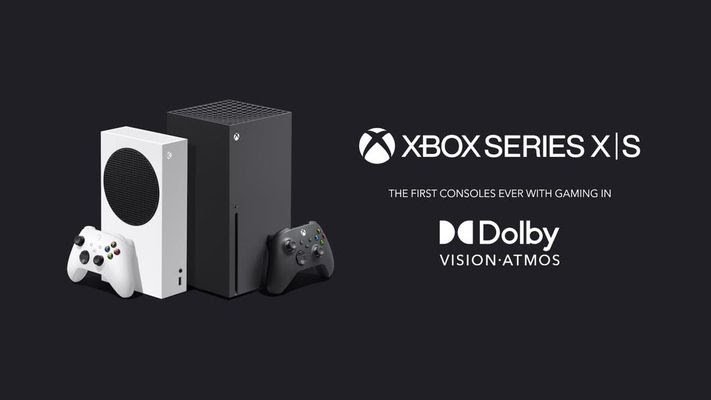 Xbox Series X/S will get a quality improvement in the Apple TV app, new Spotify video podcast compatibility, and new Xbox Game Pass controls for Surface Duo as part of Microsoft's content upgrade. If you have a TV or projector that can handle Dolby Vision, the new Dolby Vision support for Apple TV+ offers a substantial boost in contrast and colours.
On your Xbox Series X or Series S, go to Settings > General > TV & Display Options > Video Modes if you haven't already. There will be an opportunity to select "Allow Dolby Vision" there. Dolby Vision functionality was first tested in a limited beta by Microsoft in May.