Since the recent infiltration U.S. Capitol, Google has removed Parler from its Play Store, to promote calls for violence. Google calls on the app to implement moderation mechanisms for egregious content and is suspending listings of the software before it addresses these problems. 
"We're aware of continued posting in the Parler app that seeks to incite ongoing violence in the US," Google said. "We recognize that there can be a reasonable debate about content policies and that it can be difficult for apps to immediately remove all violative content, but for us to distribute an app through Google Play, we do require that apps implement robust moderation for egregious content."
Following allegations that the social media app was encouraging calls for violence ahead of and during the attack on the US Capitol, Apple also removed the app from the App Store.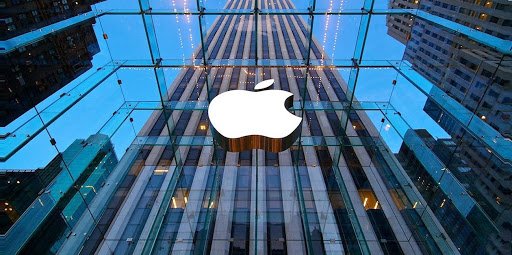 Google's ban would not affect Parler as much as Apple's because, if they want, Android users can sideload applications without going through the Play Store. However, the ability is disabled by default.
The statement from the company on Saturday evening reads, "We have always supported diverse points of view being represented on the App Store, but there is no place on our platform for threats of violence and illegal activity. Parler has not taken adequate measures to address the proliferation of these threats to people's safety. We have suspended Parler from the App Store until they resolve these issues."
On Friday, Apple released an ultimatum to Parler demanding that it delete content in breach of its rules and include a proposal, on how it can moderate content going forward, first stated by BuzzFeed News. The microblogging app has 24 hours to make the modifications or else it would be banned from the App Store, Apple said.
Parler apparently proposed some improvements, but Apple concluded that they were not enough, according to a statement sent to Parler by Apple alongside the final decision to remove the app.
On Saturday, Amazon also announced it was suspending the company from its web hosting service effective Sunday at 11:59 PM PST. First reported by BuzzFeed News, the site will go offline Sunday night unless Parler finds another web hosting provider.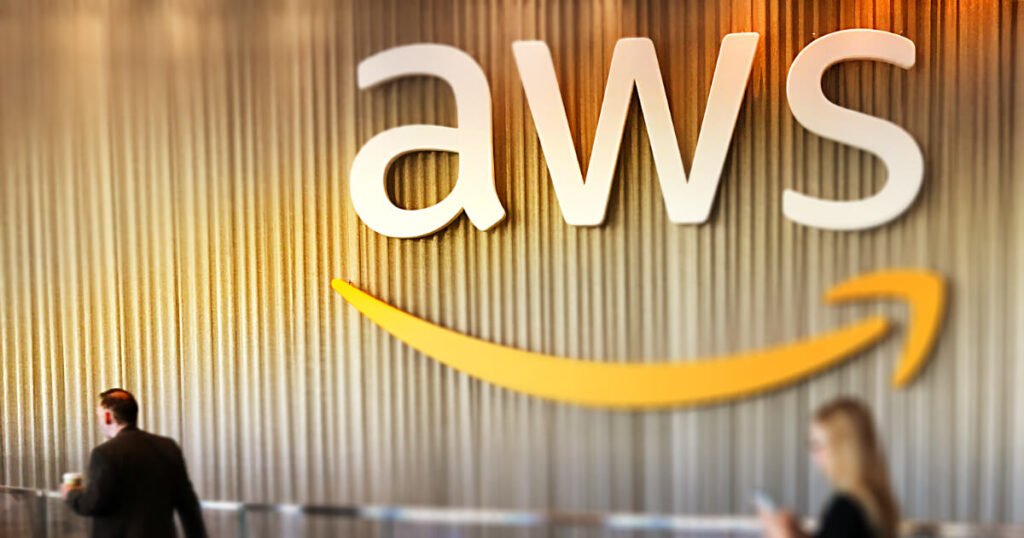 Parler CEO John Matze said in a post on the site Saturday night that, the site could be down for up to a week "as we rebuild from scratch." Matze said the company had planned for such a situation, "by never relying on the proprietary infrastructure of amazons [sic] and building bare metal products."