You'll have to wait a bit longer for Panic's strange little handheld: The company revealed in an announcement today that Playdate will slip from its initial 2020 window and ship in early 2021.
The device is the first piece of physical hardware from the software developer, a portable with a unique crank alongside conventional buttons to operate the device. The Playdate was co-designed by Teenage Engineering and it holds all of the company's minimalistic touches in a bright, playful yellow.
In March, Panic declared that its workers were moving to work from home and that the Malaysian factory that made the Playdate had temporarily shut down. Adapting to these challenges eventually lead to the decision to push back the launch to 2021, the company reports.
Alongside the delay, there's some positive news. The Playdate hardware has been finalized and approved by the FCC, which ensures that next month it will go into production. In addition, the expected first season of games for the handheld is locked and it has also been commissioned to include more games.
Windows and Linux versions of the Playdate Simulator is also announced by Panic, a software for game design and tinkering with the device. Panic has stated that every Playdate will double as a devkit which ensures that anyone can create and test games with the device. Since Playdate has no storefront, Panic also wants game designers to distribute them as they see fit.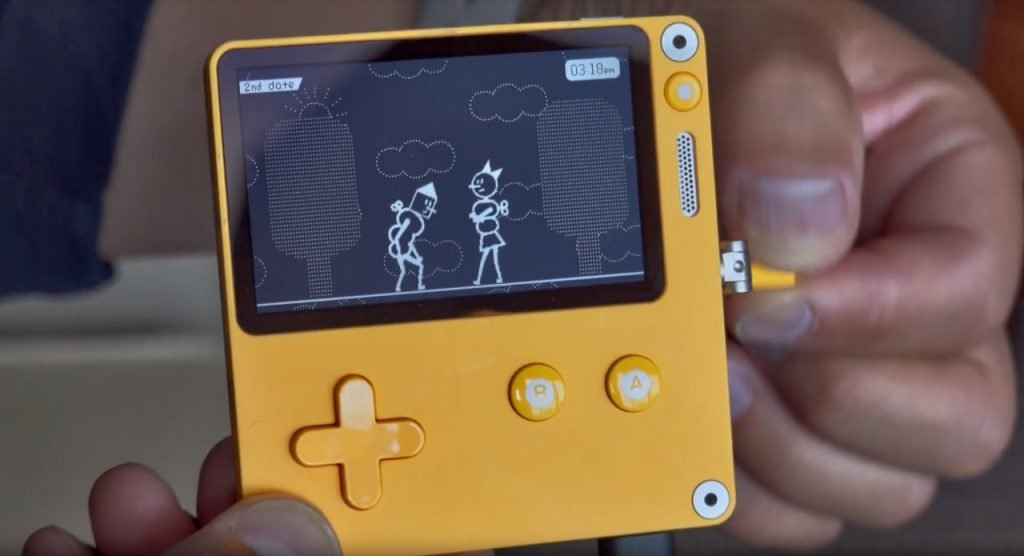 The Playdate will cost $149 and will be available at the official Playdate website. Panic says that 20,000 Playdate units will be available at launch, which the company thinks should be enough to satisfy demand, and after that, it will order more batches. In the meantime, Panic recommends that you sign up for the mailing list so that you can know as soon as the Playdate is available for purchase.