Prices for PS5 are supposed to be announced on Wednesday at Sony's online event "PlayStation 5 Preview," but a recent Bloomberg report suggests what those might be. According to analyst Masahiro Wakasugi, the PS5 could be priced "as little as $449" (about Rs. 33,000) while the price of the PS5 digital edition could be lower than $400 (about Rs. 29,500). There even is a report of the prices getting leaked by a store's inventory.
The leak, which can be seen below, displays an inventory file from an internal computer in the store and displays entries for "PS5 1" and "PS5 2," as well as "Xbox One Series X1" and "Xbox One Series X2"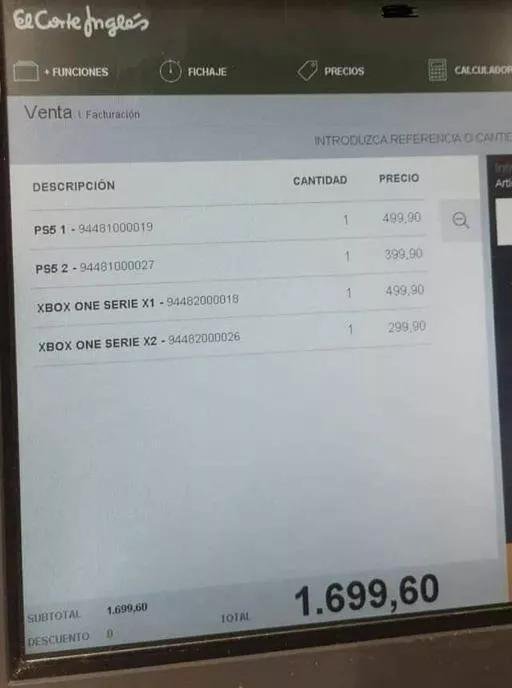 The speculations by the analyst and the store's inventory are pretty identical but there's only a 50$ difference on the disk edition PS5.
The Indian rates would, of course, be much higher due to taxes, customs and import costs. This will place the PS5 in India at around Rs. 44,990 based on prior releases, with the PS5 Digital Version likely around Rs. 39,990, which is close to the price of Xbox Series X and Series S.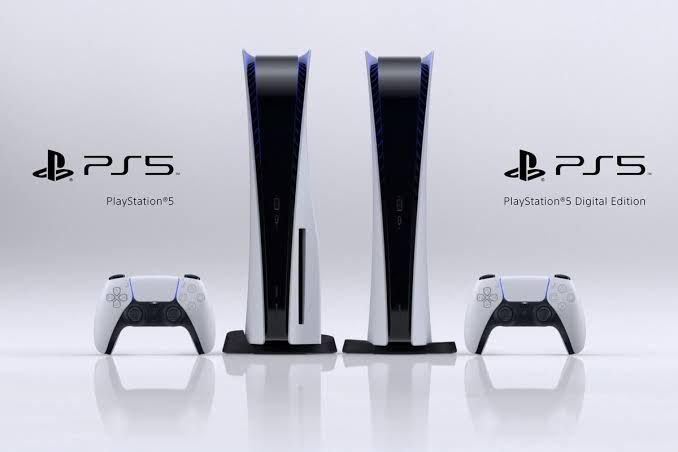 Sony cuts PS5 supply by 4 million units
In a report on Sony cutting PS5 supply by 4 million units for this financial year ending March 2021, It was Bloomberg [paywall] who brought news on its latest price forecasts for the PS5. This takes the overall output of PS5 down to 11 million — for PS5 and PS5 Digital Edition.
This is evidently occurring because reportedly Sony with its custom-designed system-on-chip (SOC) for the PS5 is facing manufacturing problems. Production volumes fall to as low as 50%, and while they are rising now, they are not "stable"
This comes just two months after Sony allegedly raised orders because it was expecting more demand due to ongoing coronavirus pandemic, as people spend more time at home globally. But Sony won't be able to reach its expected production goal of 15 million. Sony has refused to respond, added Bloomberg.