Riot Games has banned TSM (Team SoloMid) from using its new FTX branding in League of Legends and VALORANT broadcasts because it violates its strict rules on cryptocurrency and sponsorships. This comes after TSM, which is considered as one of the top competitive esports companies in the world, signed a $210 million deal Hong-Kong based cryptocurrency company 'FTX'.
Yesterday, esports team TSM, signed a massive $210 million deal for over 10 years with the Hong-Kong-based cryptocurrency company FTX, which will see the crypto-company gaining the naming right to the organization. And as reported by Dot eSports, with this deal, the famous esports team will be switching to a new name "TSM FTX," along with having FTX's branding on the team's jerseys and its social media accounts too.
This new deal with FTX – "which is one of the biggest sponsorship deals for an esports team that had been made publicly" – is the first naming rights deal for the team after it partnered with Qualcomm to change its name to "TSM Snapdragon" in 2013.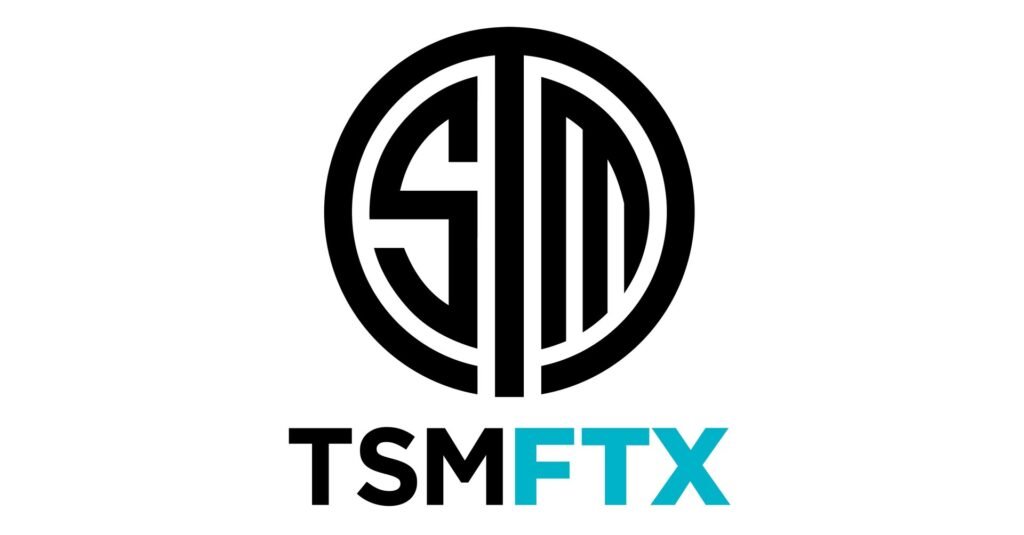 However, TSM will not be allowed to use FTX sponsored names and jerseys in Riot's events as it violates the developer's guidelines around partnerships with cryptocurrency exchanges. For those who don't know, Riot Games has strict rules that no esports teams are allowed to take sponsorship from gambling, cryptocurrency, or alcohol-related companies. While LCS (League Championship Series) has approved this new partnership, but its players featured on LCS, won't be allowed to wear sports jerseys with the FTX logo present.
According to Dot eSports, after this TSM has decided to use its FTX's branding outside of Riot Games' official broadcasts only.
"The deal carves out name on broadcast and jersey logo on both League and VALORANT," said CEO Andy "Reginald" Dinh in a Reddit post. "But FTX will still be sponsoring our League and VALORANT players in content, social, live-streaming and in person events. Which has more visibility than Riot's broadcast."