As the cases of the Covid-19 virus are ascending day by day, Russia comes up with a good news. Russia turns out to be the first nation to successfully complete the world's first human trial of Corona virus vaccine.
THE CONFIRMATION
The news was first confirmed to Sputnik News. The director of the Institute for Translational Medicine and Biotechnology ,Vadim Tarasov addressed the statement to Sputnik.
Tarasov said- "Sechenov University has successfully completed tests on volunteers of the world's first vaccine against coronavirus."
WHAT ABOUT THOSE WHO VOLUNTEERED?
The university initiated the trials on !8th June. There were people volunteering for this cause. And the volunteers arranged in two groups. The first one will discharge on this upcoming Wednesday. And the second group of volunteers will discharge on 20th July.
THE OBJECTIVES OF THE TRIAL
Alex Lukashev, the director of the Institute of Medical Parasitology, Tropical and Vector-Borne Diseases at Sechenov University said that the aim of this test was to ensure vaccine's safety for human health. And without and issue, it concluded successfully. Which is a big relief for them.
"The vaccine's safety is confirmed. It corresponds to the safety of those vaccines that are currently on the market." -Lukashev.
FURTHER PRODUCTION OF THE VACCINE
The plans for further development is already in the process. They will be executing according to the development strategy. And to keep the whole epidemiological situation in mind, the further production can be scaled up by the committee.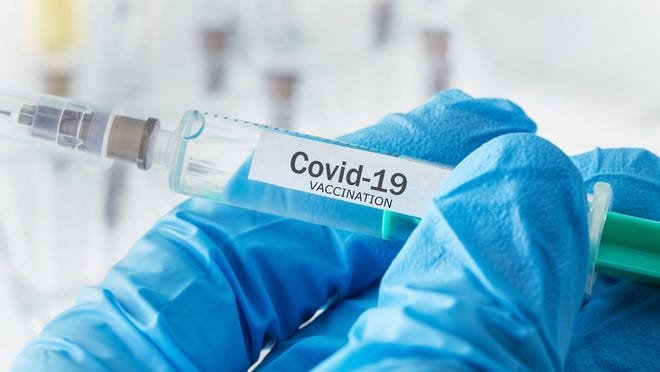 "Sechenov University in a pandemic situation acted not only as an educational institution. But also as a scientific and technological research center that is able to participate in the creation of such important and complex products as drugs… We worked with this vaccine, starting with preclinical studies and protocol development, and clinical trials are currently underway." Tarasov said.
KUDOS TO RUSSIA
The report proves that Russia has become the first country to successfully complete the trials on a human.
There are 21 other vaccines currently under the trial other than this Russian Vaccine. WHO is keeping it's eye on every trial going on in the world right now.
Russians are Planning to roll out the medicine as soon as possible. Their main target is to increase the production rate.
And all of this will be beneficiary to us.
TOTAL CASES
The global number of COVID-19 cases stood at 12,681,472. And the death toll has climbed to 564,420 as of Sunday. Johns Hopkins University in the US released this data.