French video games maker Ubisoft reported a number of departures of staff on Saturday following a review in response to claims of harassment by the organization, which earlier reports said concentrated on sexual assault charges.
Changes were initiated in order to improve the "workplace culture," the company said.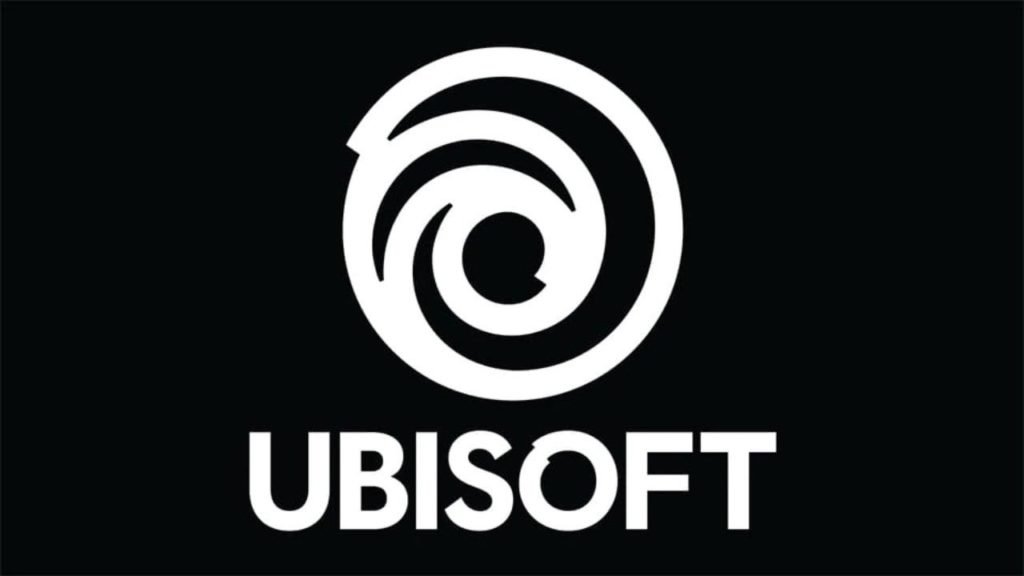 The Group 's Chief Creative Officer, the Managing Director of its Canadian studios and the Global Head of Human Resources resigned, effective immediately, the company said.
The video game industry was caught up in the # MeToo movement in June when women talked about abuse on Twitter. A medium post with compiled allegations has also been circulated.