Update: In a statement sent to Bloomberg, Samsung has said: "Although we cannot discuss the details of the unreleased products, the so-called suspension of production has not yet been determined."
Original Article: The production of the Galaxy S21 FE gets suspended by Samsung. Yes, the suspension of the Samsung Galaxy S21 FE production is sad news for the technophiles who were eagerly waiting for it. While on one hand, it was expected that this Galaxy S21 FE would make Samsung's premium Galaxy S21 lineup more accessible to the masses, the suspension has put a halt to all those expectations and the reason is global chip shortage.
Why The Galaxy S21 FE production may suspend
It is not officially confirmed yet, but yes the reports or rumors are coming from a trusted source. ETNews reports that due to the lack of processors for Galaxy S21 FE, the production has been suspended.
On Friday Samsung called off all the orders of the materials that were required for Samsung Galaxy S21 FE production. And it is rumored that this calling directly indicates that the production of Galaxy S21 FE has been canceled.
If you are getting bit confused about the situation don't worry trusted leaker, Ice Universe has explained it better in the pic below:
Will the Samsung Galaxy S21 FE really come to an end?
The Samsung Galaxy S21 FE was not yet launched but it was expected to have a 4500mAh battery, a 12MP primary camera, and A 6.5-inch Super AMOLED Infinity-O display with Full HD+ resolution with a 120Hz refresh rate. The smartphone might feature a Qualcomm SM8350 Snapdragon 888 5G but it seems tough now because of the global chip shortage.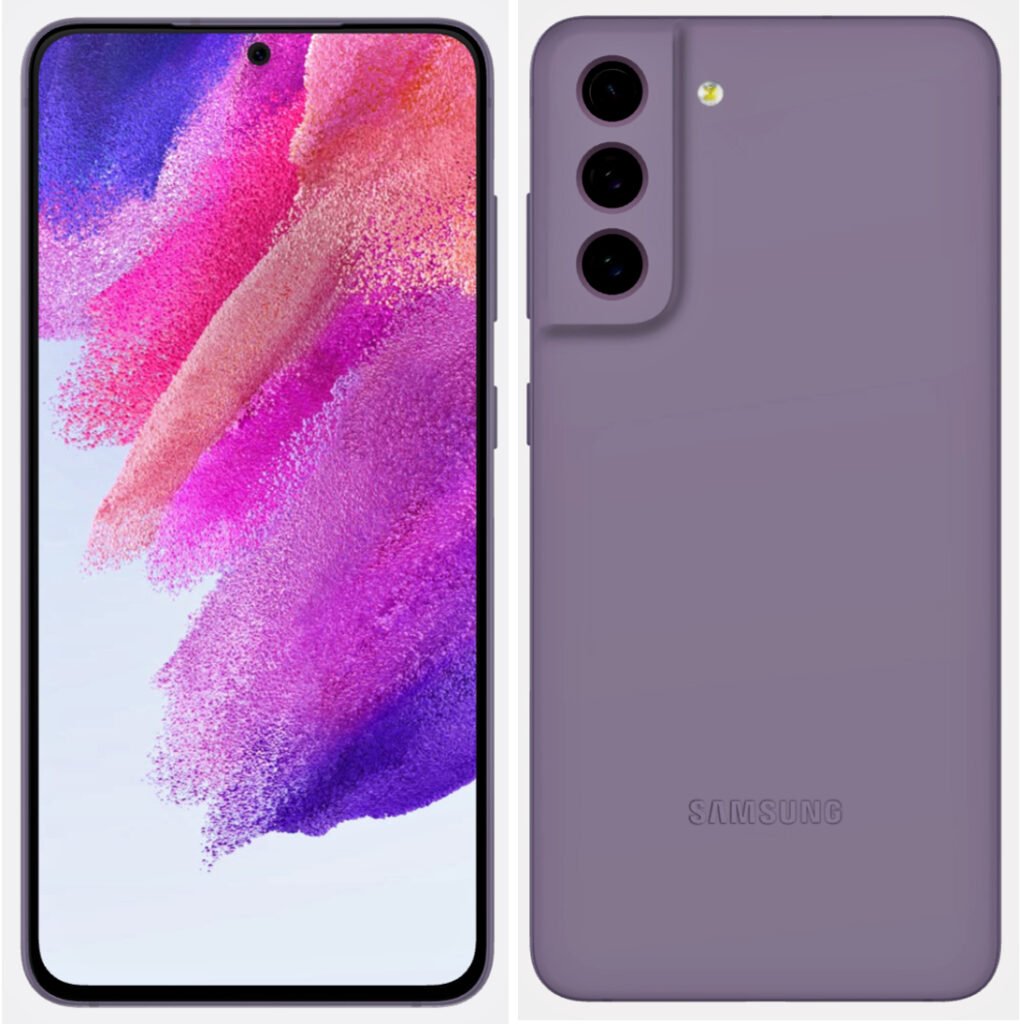 An industry source told ETNews that:
"Samsung has allocated Qualcomm APs to foldable phones and suspended the FE model because there are not enough semiconductors. After getting approval for the mass production each company started production but there was an unprecedented issue of stopping.
It is theoretically possible production will resume, but halting production of a major smartphone is no trivial matter and will likely result in a lengthy delay. That's of course assuming that Samsung is able to address the chip shortage that's apparently the reason for the stoppage in the first place. But Qualcomm previously said that chip shortage could last till the end of 2021 while Intel says it will last for a couple of years".
So readers, do not get despondent, because this just might be a rumor, and stay tuned with us for more information related to whether the Samsung Galaxy S21 FE production will get suspended forever or there are hopes that it will restart soon.