It is rumoured that the Exynos 2100 chipset will shortly be launched by Samsung and that it won't be plagued by performance and power efficiency issues that plagued the Exynos 990. However, that's not the only processor, on which the South Korean smartphone giant works. There are two more Exynos processors reportedly in the pipeline.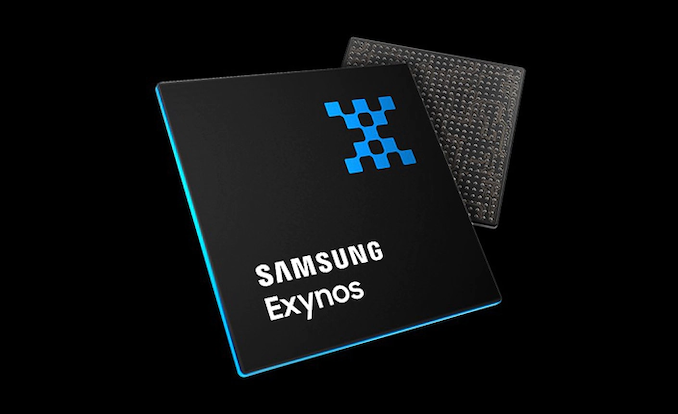 The Exynos 2100, which is supposed to be part of the Galaxy S21, carries the Exynos 9840 internal model number. According to Ice Universe (@UniverseIce on Twitter), Samsung is working on the Exynos 9855 and the Exynos 9925. So, we should expect the Exynos 9855 to make its 2022 debut with the Galaxy S22. Reportedly, the Exynos 9925 will feature AMD's Radeon graphics, and we can only expect it to be released in 2023. However, some recent rumours have suggested that as soon as 2021, we might see an Exynos chipset with AMD graphics, but we can only be certain after an official announcement from Samsung.
The Exynos 1080 processor with 5 nm process, Cortex-A78 CPU cores, Cortex-A55 CPU cores, and the ARM Mali-G78 GPU were recently announced by Samsung. Exynos 1080 is expected to be a mid-range CPU and could debut inside a Vivo smartphone, followed by the Galaxy A52 and the Galaxy A72.
For years, Samsung fans have been waiting for an Exynos chipset that can beat its Snapdragon equivalent, but most of them are now losing hope, especially after the Exynos 990.0's dismal performance. The semiconductor design arm of the South Korean company has to work harder to fulfil customer expectations.