Renowned director from the Japanese film industry Shinsuke Sato will direct the Legendary's upcoming american 'live-action movie' adaptation of Kohei Horikoshi My Hero Academia, reports THR.
You might be familiar with some of his works such as 2016's Death Note: Light Up the World (mind you, not Netflix's 2017 wonder), 2018's Bleach, 2019's Kingdom, and most recent Netflix's series Alice in Borderland. This will be his first work in English.
Kohei Horikoshi's breakout series My Hero Academia has taken the anime market by storm. Shonen Jump has been one of the biggest names in anime and manga and right now one of the biggest names in the shonen jump is MHA. Since its anime adaptation first debuted in 2016 it has experienced insane success and has shown little sign of slowing down.
Set in a future world with technology not far beyond our own, where the majority of people are born with bizarre superpowers and mutations called quirks, MHA focuses on the lives of students training to fend off super-powered crime as professional costumed vigilantes. Its protagonist is Deku, a timid, weak boy born with no power who nonetheless yearns with every fiber of his being to save people with a smile the way his idol All-Might does.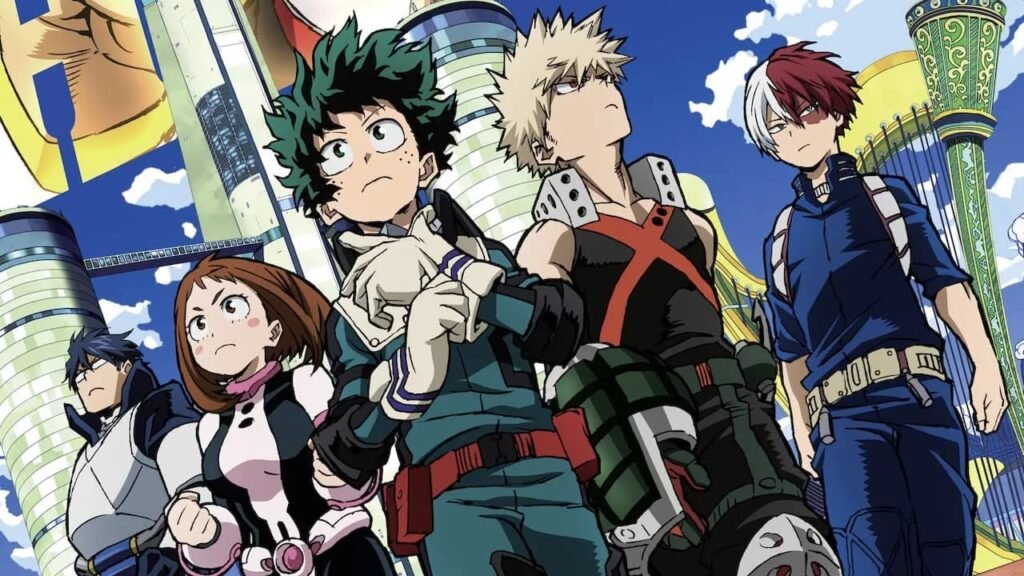 The manga started serializing back in 2014 in Weekly shonen jump and currently the manga sales have surpassed 50 million copies worldwide. The series is available on Netflix, Hulu, Crunchyroll, and Funimation.
Studio Bones has produced its fifth season which is currently ongoing while the film was released on the 6th of this month, World Heroes' Mission has managed to sell 1 million plus tickets so far. Its predecessors Two Heroes and Heroes rising can be streamed via Netflix and Hulu respectively. Viz Media distributes the translated manga in the North America region.
No further details have been shared regarding the Legendary's My Hero Academia live-action project so far.