Sennheiser, the brand behind premium headphone and audio devices, has found a buyer for its consumer business. Sonova which is based in Switzerland and is a global provider of medical hearing solutions will take over all of Sennheiser's Consumer Electronics business.
Sennheiser did announce it was looking for a buyer for its consumer business in mid-February. Although the company's consumer products sales had hit record in 2019, the firm still lost money with profit margins which were under pressure from the global rivals.
Sennheiser also announced back in February that it wants to be focusing on its professional audio business. By taking over Senneiser's consumer business, Sonova is adding headphones and soundbars to its hearing care portfolio, which already includes hearing aids and ear implants, and other hearing solutions. Sonova intends to leverage the nature of both companies to strengthen and expand its own business.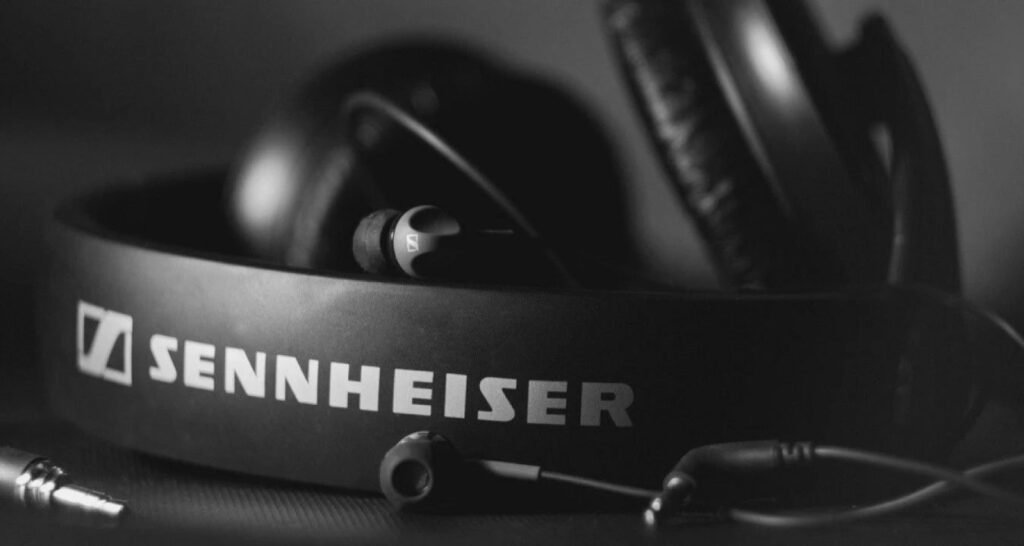 Sennheiser has a ton of experience as one of the world's leading companies in the audio industry. Sonova believes that its reputation and appeal will complement its extensive technological and audio expertise in the field of medical hearing solutions. In the announcement of the deal from Sonova, the company said it will continue to sell products under the name of the Sennheiser brand. Permanent cooperation is planned under the joint Sennheiser brand-umbrella to continue offering Sennheiser existing customers best in class audio solutions in the future too, consequently, a license agreement has been signed for future use of the Sennheiser brand.
Sonova is a strong, well-positioned company not only do both companies share a passion for unique audio experiences, but they also do share very similar corporate values. This gives both of them an excellent foundation for their successful future together.
Now that the company has founded a buyer, In a joint statement by Sennheiser's co-CEOs, has said that they couldn't have asked for a better partner. A partner who not only shares their passion for audio but also a commitment to deliver the highest product quality to customers.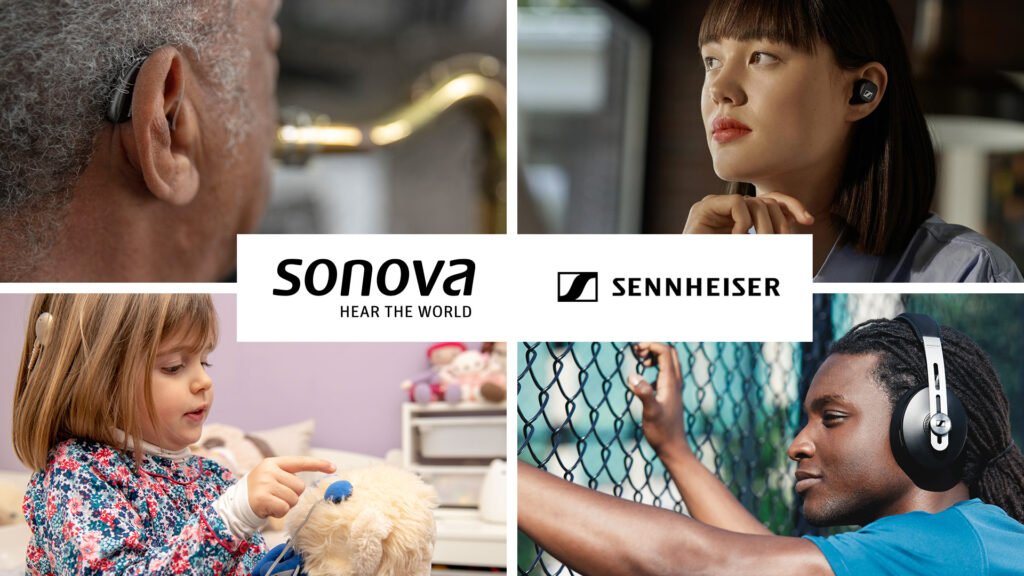 Sonova will make the purchase of the division for €200 million ($241 million), but for now, the deal is still waiting for regulatory approval, and Sonova says it plans to have it closed in the second half of the calendar year 2021.
This is a surprisingly quick agreement, there is not a question that Sonova has the financial muscle to leverage the brand reputation of Sennheiser in the consumer space but selling through consumer channels is a big step for a company that's been mainly focused on medical markets only. Developing consumer products and then having the marketing to sell in a fairly competitive market could be quite a stretch for Sonova.
There's no question that Sennheiser is a premium brand in the consumer audio space, but Sonova is going to have quite a steep learning curve ahead of it. Thankfully, with the transfer of all Sennheiser employees from the consumer division, Sonova will be having a head start.