There's a lot of stuff going on in the gaming community nowadays. From some new game releases to some salty disagreements and allegations raised against some organisations. So here's some of the biggest stories.
Faze clan responds after the kicking out of Faze Rain from mansion
According to the Banks Rain was using drugs which is prohibited in the mansion and Ricky Banks, Co-founder aka FaZe Banks, replied by specifically stating the statement from FaZe Rain is not valid. According to Banks, the FaZe clan has provided Rain assistance "numerous times."
Furthermore, FaZe Banks notes that the organization has explored many different options to help him solve his problems but he always refused.
Ubisoft announced Hyper Scape, a new free to play Battle Royale game
Ubisoft released Hyper Scape on Thursday, an all-new free-to-play battle royal shooter (BR) from the Montreal-based team behind Rainbow Six Siege who will aim to carve out their own niche in a highly competitive genre.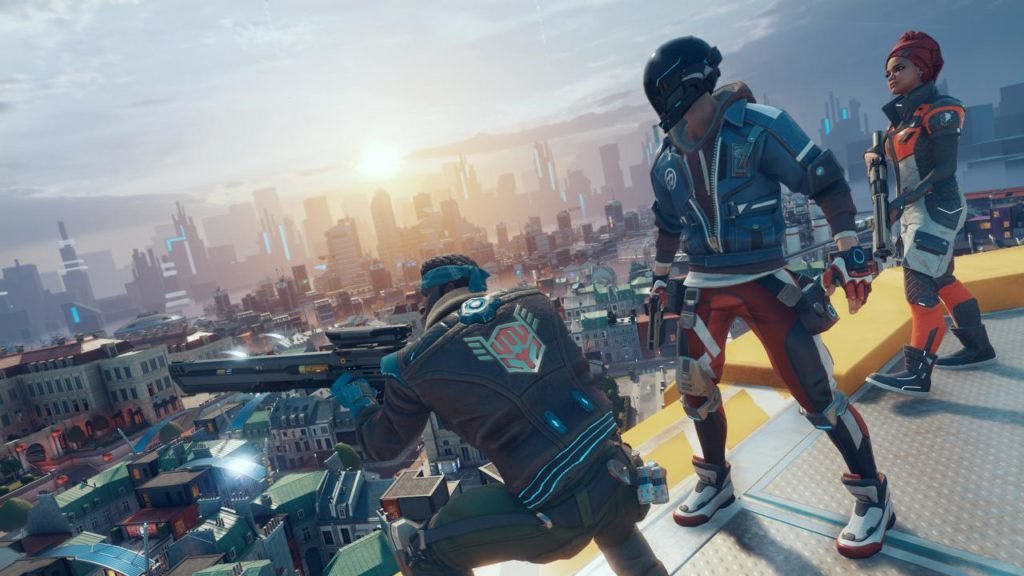 As first confirmed by leaks earlier this week, Hyper Scape is a much more futuristic BR game set in a vast city, a departure from the typical barren environments and dystopian settings used by many of its current competitors. It's a lot quicker and more intense than most players would be used to.
Evo Online Cancelled due to the Sexual misconduct allegations raised against Evo's CEO Joey Cueller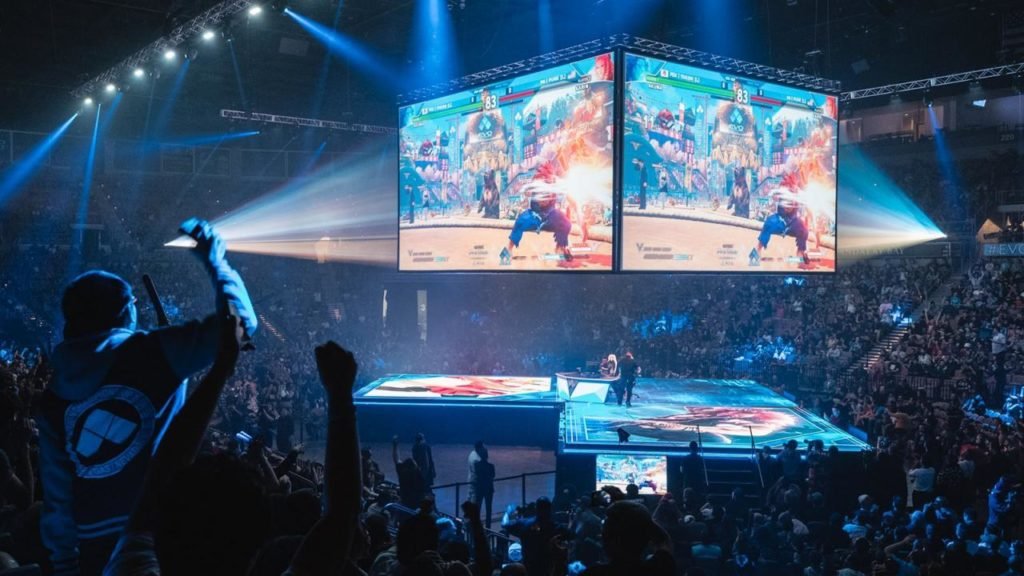 Because of the coronavirus pandemic, the long-running esports event had previously been scheduled to take place in a new online-only format beginning July 4th. Fighting game tournament organizer Evo has cancelled Evo Online and suspended the company's co-founder and president after serious allegations have arisen regarding his actions.
NBA 2k21 release date confirmed, will be available for old gen consoles on 4th of September
This will be the 22nd installment of the NBA 2 K series and the successor to the NBA 2K20 series. The game will be released on September 4 , 2020 for PlayStation 4, Google Stadia, Nintendo Switch, Xbox One, Microsoft Windows, and PlayStation 5 and Xbox Series X.
Capcom insists Resident evil Village shouldn't be called Resident evil 8
Capcom dropped the numerical numbering to try to move the emphasis to the series settings.
After it was announced, it has not been clear whether to include numbers in the title of Resident Evil Village. In a recent interview, developer Capcom said it removed the number entirely from the title to concentrate on the environment of the game. This is likely to deter people from naming the Resident Evil 8 game anyway.
Still no statement issued by Twitch regarding Dr Disrespect's ban last week
Streamer Dr. Disrespect has released a statement on his ban on live streaming, but the reason remains unclear.
The high-profile Twitch streamer Herschel "Guy" Beahm IV (better known as Dr. Disrespect) has again been banned from the live streaming platform. And this time, it appears to be a permanent problem, rather than a temporary one concerning the DMCA.
We really don't know why Beahm was hit by a ban. His penalty is one of the most famous bans in the history of Twitch. After more than a week, we still have no idea why the ban has happened. It remains uncertain if Twitch plans to fix the problem in the future.