After years of rumors and talk, 'The Expendables 4' – the foruth entry in The Expendables franchise, which usually unites great action stars of the 80s and 90s for a action packed film – is finaly happening. And this time a trio of new stars including Megan Fox, Curtis "50 Cent" Jackson, and Tony Jaa will be joining Sylvester Stallone's crew with Jason Statham, Dolph Lundgren, and Randy Couture set to return after appearing in the first three films.
The latest Expendables film will be directed by Scott Waugh, who directed 2012's Act of Valor and 2014's Need for Speed and the production is scheduled to begin in October, reports THR.
Lionsgate and Millennium Media, the film companies behind the project, shared the news about the latest installment on Monday. "It's so much fun to bring these stars together for a no-holds-barred action film," said Jason Constantine, Lionsgate's president of acquisitions and co-productions, in a press release. "The new film will raise the stakes and be the biggest, most badass adventure yet."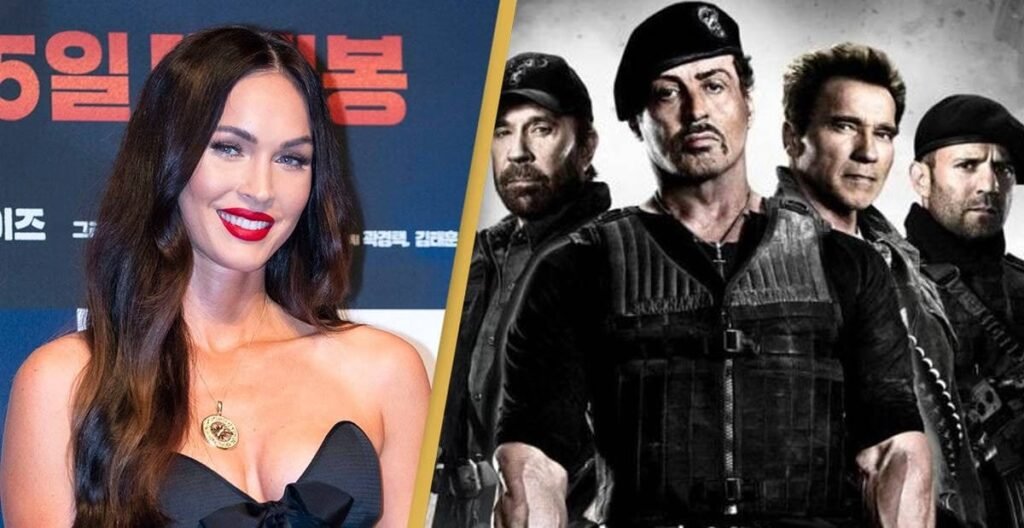 Not much has been reveled about the movie just yet, but according to THR Statham will be the primary star of 'The Expendables 4,' while Fox will be the female lead. Jeffrey Greenstein, the President of Millennium Media, said in the announcement that,
"The Expendables are back, and we couldn't be more excited to bring this star-studded, action-packed film to the big screen with Lionsgate, who have been with us since the inception of this franchise. To keep it fresh and fun, we've added exciting new stars to join the veterans; popcorn entertainment is guaranteed."
The first film in The Expendables franchise was released in 2010 and included big action stars including Stallone, Bruce Willis, and Arnold Schwarzenegger. All three films reportedly generated more than $829 million worldwide.
The Expendables 4 is expected to start filming this fall, but does not have a release date just yet.