This year, Twitch has had its highs and lows, but the new feature that the platform is trying out will give smaller streamers a real shot by using what the platform calls Boost This Stream to expand their audience. Small streamers will suffer for months to expand their viewers by a few viewers so far but if Twitch's Boost This Stream is successful, it might all change.
Although Twitch is the biggest streaming site for gamers on the internet, starting their careers in this field can be challenging for rookies. 2.2 million streamers who use the platform for 15 million regular viewers were recorded by the platform. Larger streamers rule the platform in a sea of endless content production, while minnow-sized networks are left to compete for an audience of 3-4 viewers. Twitch viewers can pick one of the categories of the website and select streams by viewer count, however, most of the viewers visit the platform to watch the only favourite streamer that they've been following for ages. Streamers have been followed by the viewers for quite a while and now the viewers love and enjoy them. This makes the home page of Twitch a prime place for new streams to be discovered.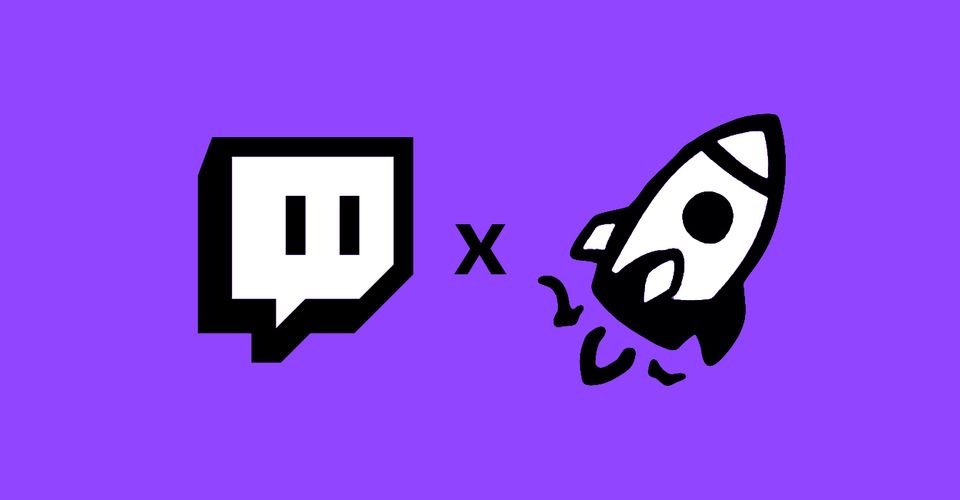 HOW THIS FEATURE WILL WORK ON TWITCH?
Twitch News host Zach Bussey was the first one to report on Twitter about the Boost feature. Boost This Stream is a challenge in which viewers can contribute Channel Points to an ultimate target, according to Bussey. Based on the scale of the audience of that streamer, Twitch predetermines the number of points. Under the "Recommended live channels" segment with a Promoted tag on the stream's thumbnail, streamers that achieve this target will be highlighted on the front page of Twitch.
This is a fantastic way to hit the front page for small streamers, but it's going to be very efficient. A survey conducted by Bussey asked 640 responders how much they look for suggested streamers on the platform's front page. 73 per cent said they never search for new communities on the front page, while just 5 per cent said they look at their front pages regularly. Nonetheless, to help small developers, This new Community Boost feature is a positive step. Many people now can get encouraged to stream on this streaming platform as their career or a hobby.