You know I never pay much attention to what is going on and the current state of reality is from a surface level. Why? Because reality can be altered and warped around at the surface level and it's not that hard. I do it a lot too sometimes get stuck in it but I altered it so it's an easy getaway. It will be the I want it to be.
You know people do it subconsciously they don't even know unless they are a good observer and you know if they study themselves like me. I never trust reality and conscious actions they are altered. I trust the subconscious and pay attention to it, it's true for me, the action was taken without ever being planned at the subconscious level. You can't fake subconscious.
Everyone warp reality but some take it to whole new extremes. You know It will be the way, I want it to be I know every single part of mine so when I do something I know what I did there and how did it affected something so I don't believe in how people react to what I created. I believe in how their subconscious acted because reality is fake I don't trust conscious actions.
I take all possibilities and I don't trust the actions people take when they interact with my reality. Because people ignore the subconscious and then they plan to work around the reality someone created for mutual benefit. I know what I create for my desires and its result. So I hope that people will understand my subconscious and will create their reality for mutual benefit but you know what people do they just work around mine and with my reality, they create their own.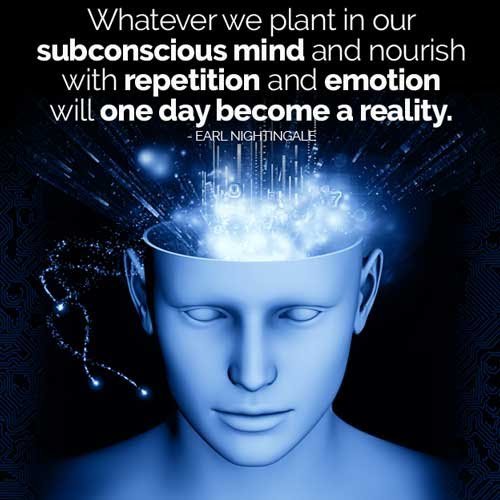 Now when they are done and I figure out their subconscious, I feel that they are fake. Because I never learned to trust reality but I do trust until I figure out the subconscious and this process changes a lot of my decisions. If things go my way then I don't trust them at all I know what I did there and it was supposed to be that way.
So when connecting with people I try to take it to their subconscious and if I feel that their subconscious is different than their reality, then I just don't connect at all.
A strong subconscious is what I like and the persons who see reality through the subconscious. But people are dumb and fool.
You know I spend my time deconstructing the very fiber of very actions of people. I don't care what reality is it's altered and is fake in one or another way. I take action taking the subconscious of others and mine in my mind. So who just trust what they see, I don't like them they have a week mind.