The league of legends world championship organized by Riot Games is the annual professional league of legends world championship tournament, located in Los Angeles. Teams compete for the champion title and summoner's cup. The first inaugural season of LCS was organized in the year 2011.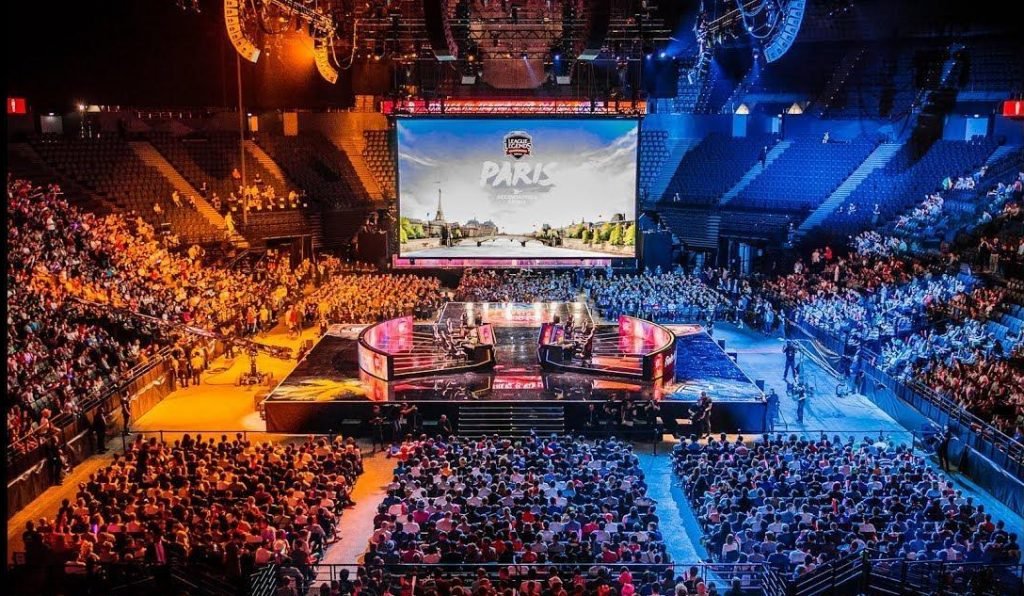 The event only had few participants and onlookers presents but it covered over 200,000 viewers watching live and the prize pull of the event was 100,000 dollars. The eSport view base increased rapidly. As years went by the numbers kept on growing and offered a multi-million dollar championship prize.
Despite having a tremendous fan base and evolving in every possible way, people had questions about the participants. Why girls aren't participating? Was gender an issue? Well, gender wasn't an issue. The eligibility guidelines clearly state:
ELIGIBILITY:
2.1: LCS no player shall be eligible to participate in any LCS affiliated match before his or her 17th Birthday, defined as having lived 17 full years.
So the reason for no female participant is quite simple then, there are probably no female players at the level of professional players.
In the year 2018 , the finals were watched by 99.6 million people , breaking 2017's final's record.
In 2018 the Russian vaevictis esports team which initially comprised of all male players. They put their franchise into sale as a result of which they were left with no players. So they created a whole brand new team which consisted of all female players. Even after performing drastically bad they played in a row as result of which LCS officially removed vaevictis esports as team.
So the question is what happened?
On 16th February 2019 day 1: vaevictis esports lost the match by 12-1, and the very next day on 17th February 2019 the match was between Vaevictis esports V/S Vega Squadron. Vaevictis esports lost the match by 52-2. It was the fastest defeat of the league.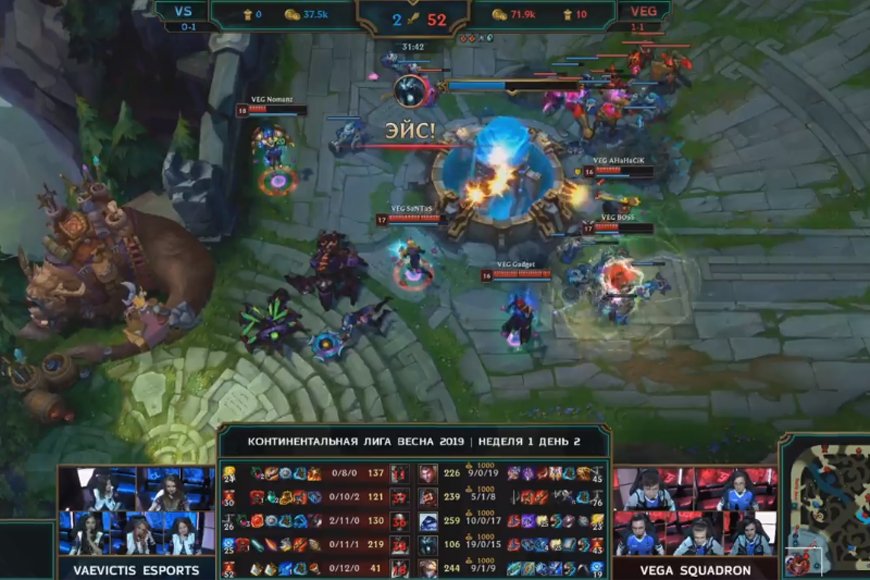 An average match usually is 30 minutes long. The Vaevictis Esports lost 11 matches in a row, they also participated in the summer split where they lost 28 matches.
They lost 34 matches in total and won none. Thereafter they were officially removed from LCS as a team. There had never been a professionally good female player in the league.
Although there might be an integration of a female player in Brazil's team, the player's name is Mayumi we might see her soon. But till then there is no professional female player in LCS to be seen.