A Riot Games spokesperson said in an interview today that Nicolo Laurent, the Riot Games CEO, is under investigation amid reports of gender inequality and sexual harassment. After a legal suit against the Valorant developer was filed, the investigation was revealed.
Because of Laurent's stature at the company, the investigation currently being undertaken by a third-party law firm will be monitored by a special committee of the studio's Board of Directors. A spokesperson for Riot Games told in an interview that the company "takes very seriously all allegations of harassment or discrimination, thoroughly examines claims and takes action against anyone who is found to have violated our policies."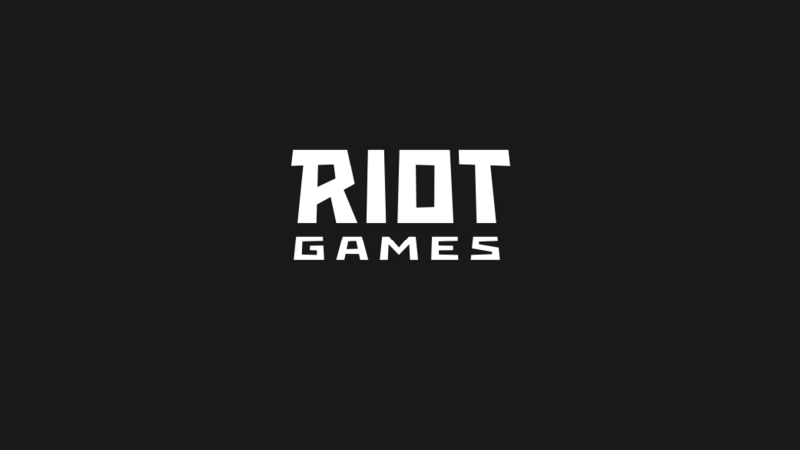 Sharon O'Donnell is a former executive assistant at Riot Games who entered the studio in 2017, according to the complaint filed in early January, but says her work was "falsely terminated" in July 2020.
"RIOT GAMES IS NO STRANGER TO CONTROVERSY SURROUNDING ITS WORKPLACE CULTURE"
Laurent made sexual advances towards her, O'Donnell says. Shortly after she lodged a report with the HR department of the organisation about Laurent's sexual advances, O'Donnell's employment was terminated. She claims her dismissal was in direct connection with denying the alleged advances of the CEO.
Other claims against Laurent include an event in which he told many female workers that "getting pregnant" was the best way to treat COVID-19-related stress.
Riot Games is no newcomer to the controversy surrounding the atmosphere of its workplace, which was first brought to light in 2018 after Kotaku's investigation. The organisation has faced many legal cases brought up by former workers in recent years.