Disney is reportedly shutting down Blue Sky Studios, the $5.9 billion global-grossing former 20th Century Fox animation division, responsible for franchises like Ice Age.
Talking to Deadline the studio's spokesperson revealed the reason behind this shutdown, by saying "Given the current economic realities, after much consideration and evaluation, we have made the difficult decision to close filmmaking operations at Blue Sky Studios."
Disney got access to Blue Sky Studios after acquiring 20th Century Studios and its assets in March 2019. That deal also included access to the X-Men franchise. The Blue Sky's library and IP will remain part of Disney, including its most popular franchises Ice Age and Rio. And as revealed earlier a series based on Ice Age characters is already in the works for Disney Plus.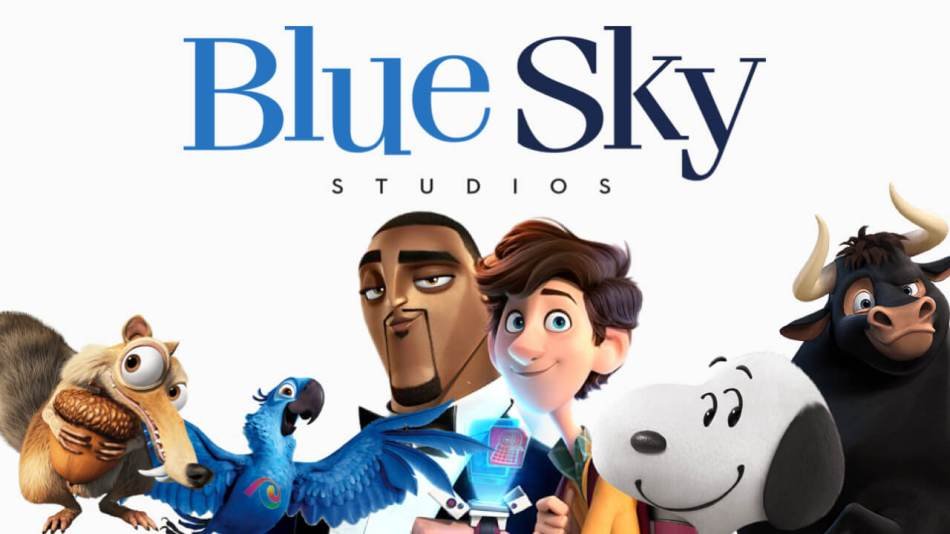 The Blue Sky studio has produced many other CGI movies I mostly remember from my childhood, and also some recent movies I really enjoyed include, 2015's The Peanuts Movie and Ferdinand. Its latest and last (apparently) movie was 2019's "Spies in Disguise" starring Will Smith and Tom Holland, which grossed $66M at the domestic box office and $171M worldwide.
Studios' upcoming movie, Nimona, dated for January 14, 2022, is now canceled with 10 months left in production. The last day for Blue Sky will be in April and Disney will be working with its 450 employees to explore open positions for them at the other internal studios.