World's first carbon-free steel is now on the market to fight against the climate crisis the world is facing.
The partnership between SSAB, the steel company, and Vattenfall, the state-owned utility, HYBRIT said that they have delivered the "green steel" to Swedish automaker Volvo, and hope to scale production of this material by 2026. HYBRIT comes with products that are 100% fossil-free hydrogen rather than using coal and coke.
In the announcement on Wednesday, about the trial delivery, SSAB said, the trial delivery is a big step towards a fossil fuel-free chain for iron and steel making.
"The first fossil-free steel in the world is not only a breakthrough for SSAB, but it also represents proof that it's possible to make the transition and significantly reduce the global carbon footprint of the steel industry," said Martin Lindqvist, President, and CEO of SSAB.
"We hope that this will inspire others to also want to speed up the green transition. Industry and especially the steel industry create large emissions but are also an important part of the solution."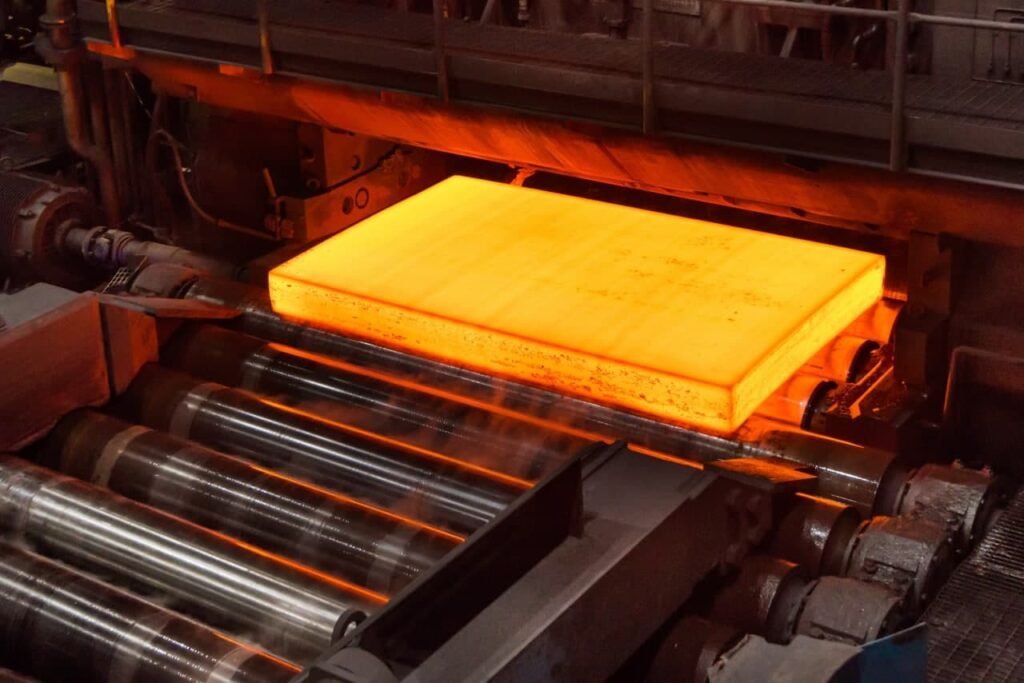 Steel Industry releases emissions as the entire production relies on coal as the main raw material. To reduce these emissions HYBRIT is working for the last five years to get a renewable source to produce hydrogen and then creating sponge iron by combining it with iron ore. Experiments were being conducted in the laboratory and this June, their use on Pilot-scale was a success.
The steel sector emits 2.6 gigatonnes of carbon every year and in 2019 it was greater than the sectors- cement and chemicals. The steel sector is providing 75% of energy and is the largest coal consumer as well.
If HYBRIT can produce green steel (Carbon-Free Steel) others can too. Some productions like the H2 green steel are also planning to provide green steel in Northern Sweden.
We need to meet the Paris Agreement and drawdown 1.5 degrees celsius global temperature this decade. By 2030, 5 million tons of steel will be produced without harming the environment.
Soon, these projects will impact the other sectors as well in order to reduce the climate crisis.