That Harry Potter game is real and is expected to be released in 2021. However, the transphobic comments of J.K. Rowling makes devs proceed with caution.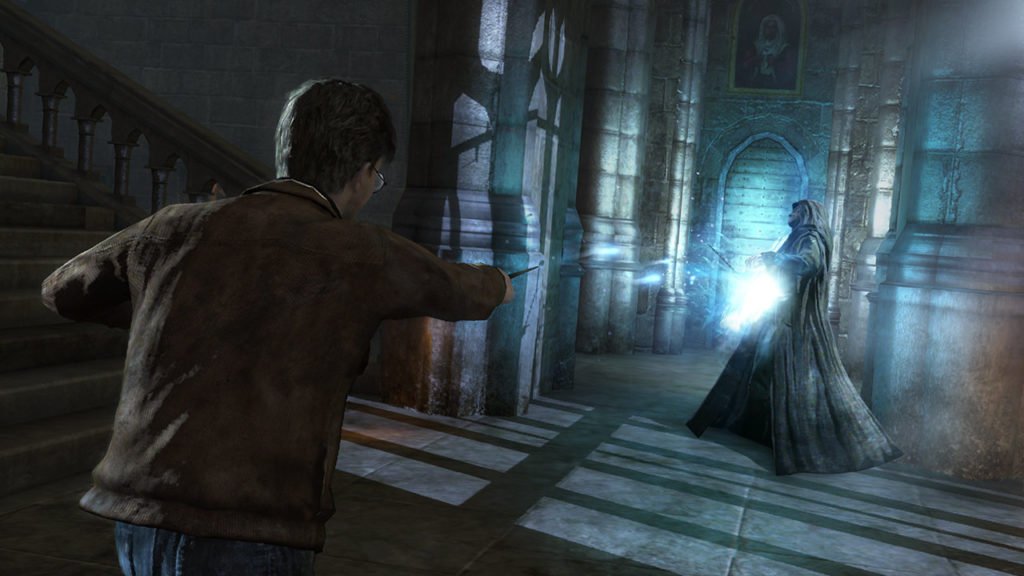 According to two anonymous sources, the Harry Potter AAA game is currently underway and is expected to be released later next year on current and next-generation platforms. If true, this would be the first Harry Potter game to be released for consoles since Harry Potter Kinect back in 2012.
To some of those unfamiliar, rumors of the new Harry Potter game have been circulating since 2018, where the premises revolve around the open world, the RPG style of gameplay. Since then, there have been no major updates or news of a return to Hogwarts.
While being based on a widely successful series, Harry Potter games have traditionally failed to succeed, with the latest attempt being a smartphone game that fell well short of its potential. In addition, with the author of the series, J.K. Rowling, recently triggering hateful controversy and falling out of favor with many of the series fans, some believe that the studios are distancing themselves from the Harry Potter IP.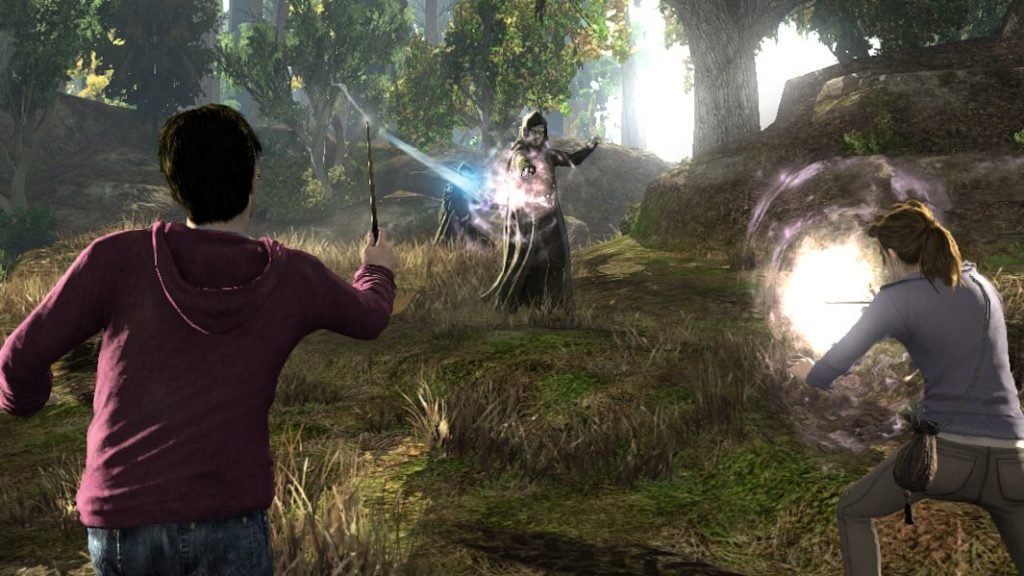 According to Bloomberg's article , two Avalanche Software employees who are currently working on the game-who have requested to remain anonymous-have confirmed that there have been talks about how to manage the J.K. Rowling-focused backlash.
With so many Harry Potter games struggling to achieve popularity, it is possible that the output of this game will decide any potential additions to the franchise, which is a huge amount of pressure to have on top of having to deal with such a beloved series. In fact, due to the current pandemic, the game was already scheduled to be postponed until Rowling came under fire, and it is unlikely that the game will be released officially until later this year, if not the next year.
Currently, Avalanche Software has prioritized the release of another Batman title, which is also currently under production and is scheduled to be released in a digital event called DC Fandome sometime in August. For now, there appears to be no plans to cancel the Harry Potter RPG, and the game is still on track to be released sometime next year. But understandably, since the producer of the series is so closely linked to everything that Harry Potter and Covid-19 impede the release of so many games, the developers are proceeding with caution.
When anything is as famous as Harry Potter, he carries with him an expectation of greatness. The show has so many enthusiastic fans who so desperately want a game that will give them an unforgettable experience in the wizarding world. Avalanche Software knows this enthusiasm, but on top of that, they understand that there's a lot of pressure on their shoulders to get this right.
The timing of the release can have a great deal of impact over the success of the games, so if they feel that hanging on to the official announcement is for the best, then it is in the best interest of the player to feel them. Harry Potter is a series that holds a huge amount of potential, particularly in video games. If the reports that this game is going to be an open world RPG are true, then this could possibly be the game The Boy Who Lived Justice.