Johnny Depp played the role of Gellert Grindewald in Fantastic Beast 1 and 2. Due to his case where he was tended to be responsible by law then Warner Bros dropped him from the Fantastic Beasts franchise. Fans of Johnny Depp are campaigning to rehire him but it seems like that this would not affect the decision of Warner Bros. And now it is being reported that Warner Bro's casting Amber Heard in Harry Potter Universe.
According to the report of Giant Freakin Robot, it is not confirmed yet that Amber Heard Aquaman actress wants to be in the Fantastic Beasts franchise or to the Harry Potter TV Series which is in work. She is also strengthening her relationship with Warner Bros. But there can be a possibility that her ongoing presence would give her a chance to be in the franchise.
After winning the case against Johnny Depp, Amber Heard wants to come out of his universe and get to strengthen her status in the movie business. There can be other movies in which she can grab a role.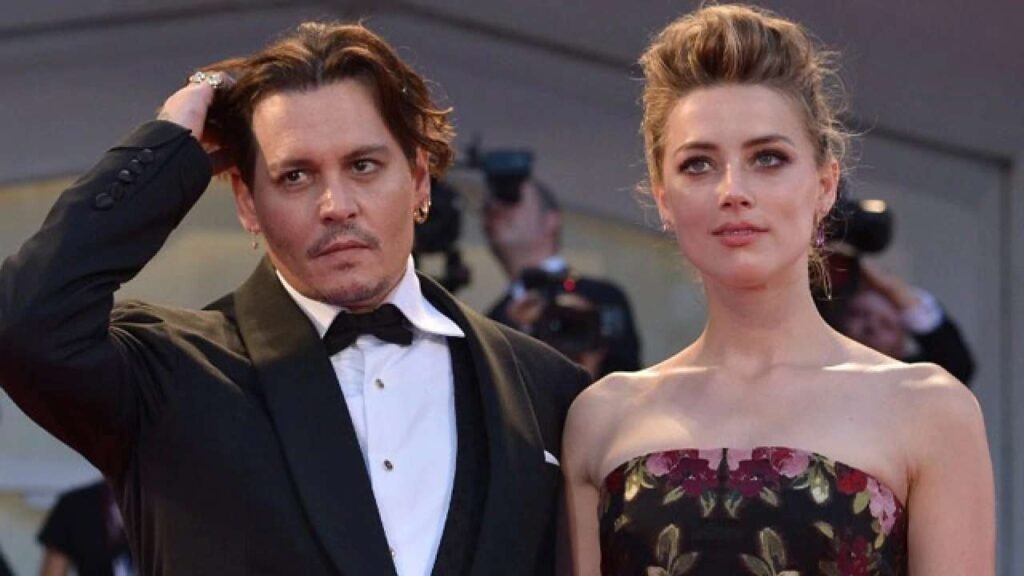 Fans of Johnny Depp are getting mad over this news and saying that Amber Heard showing interest in the Fantastic Beasts and Harry Potter franchise because of her ex-husband as he was dropped from the Fantastic Beasts. It also comes to hear that she was interested in Harry Potter earlier but due to his ex-husband do not want to part of it. And when Johnny Depp is out and now she wants to be part of these franchises.
All this news has not been confirmed yet! So assumptions about this could lead us anywhere. If Amber Heard would confirm this news then we can say something about it. Amber Heard also going to shoot her Aquaman 2 film this summer. To get more news like this visit us again. Until then take care!