RX 6700 XT – Mid Price Range
AMD was always known to target the mid-range market to end the monopoly of major chipset producers but the announcement of its first RDNA 2 video cards for PC at the end of 2020 showed indications of AMD moving out of the usual strategy. But they have announced three GPUs that are designed to give competition to the best NVIDIA has to offer at the time. The first one being RX 6700 XT priced at $479 which lies just between the $399 RTX 3060 Ti and $499 RTX 3070, which are Nvidia's best value GPU. And RX 6700 XT is also $100 more affordable than the RX 3800 and is also the successor of RX 5700 XT, considered to be AMD's most important video card in recent years. 
Specs – 12 GB GDDR6 RAM
The RX 6700 XT offers 12GB of GDDR6 RAM while consuming 230 watts of power, 40 compute units and a 2,424MHz game clock. Is that comparable to RX 6800? 20 fewer compute units and 4GB less RAM are featured by this latest AMD product. But this downgrade is overcome by a GPU that excels at 1440p, the current sweet spot for PC gaming.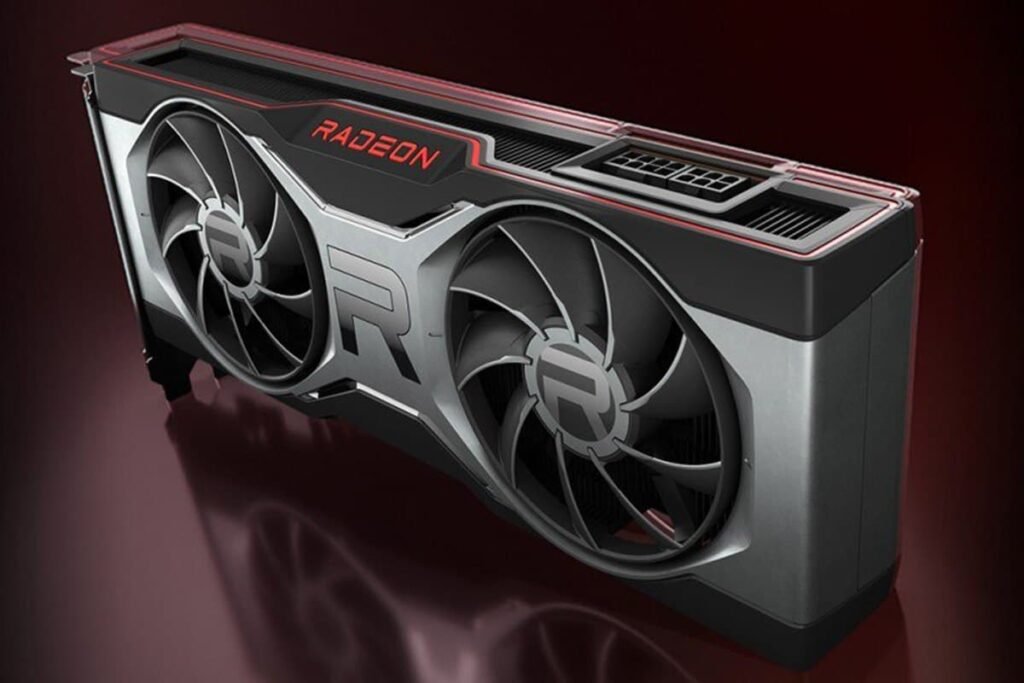 A consistent 60 frames per second in graphically demanding games like Cyberpunk 2077 and Assassin's Creed Valhalla while rendering them at max settings can be delivered by RX 6700 XT as per AMD's benchmarks. At some games, it is believed to outperform both the RTX 3060 Ti and RTX 3070 but they are almost as many games where the latter beats it easily. However, RX 6700 XT can deliver over 200 frames per second at 1440p in competitive shooters like Overwatch and Valorant. QHD monitors can be put into full use in these situations which offer better than 144Hz refresh rates. 
Performance Increased
The RX 6700 XT also supports AMD's Smart Access Memory technology which is similar to AMD's other RDNA 2-based GPUs. This gives full direct access to the high-speed VRAM on the RX 6700 XT to Ryzen 5000 series CPUs and almost all 3000 series processors as well. On average, you can experience a 16% better performance.
Availability and Stock
AMD board partners like Asus, Gigabyte, MSI, and XFX will be releasing Radeon RX 6700 XT on March 18th. While delivery might be far from the availability date as AMD itself has consistently shown since the release of its Zen 3 processors. And the opposite is the case with the RX 6900 XT, RX 6800 XT, and RX 6800 have been impossible to buy for gamers. AMD promises more stock at launch for RX 6700 XT.