Apple has postponed the launch of the iPhone 12 due to the pandemic. iPhone 12 series may be released in the second week of October.
According to Apple analyst Ming-Chi Kuo through MacRumors and AppleInsider, Apple will use cheaper and less complex components for its forthcoming iPhone 12 series to account for the expense due to the use of 5 G hardware. In the report, Kuo said Apple puts the suppliers of cheaper components under "higher negotiating pressure."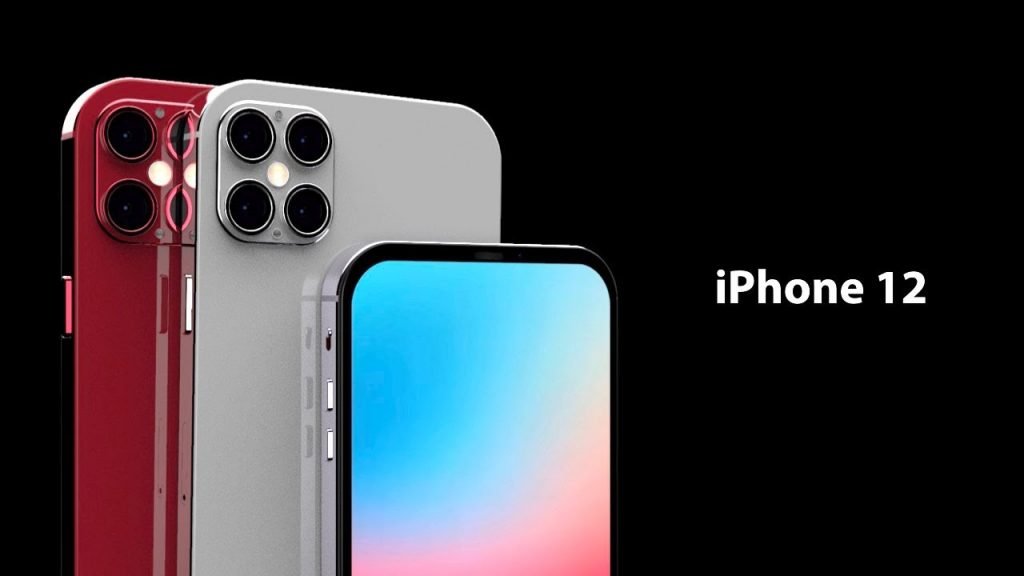 He said that the better board is an area that will see the greatest cost reduction due to pressure. Similar to its counterpart within the iPhone 11 Series, the iPhone 12 battery board costs 40-50 percent less.
This is required because of the use of the 5 G sub6GHz technique which will increase production costs by approximately $75 to $85 (roughly Rs 5,600 to Rs 6,300). Apart from this, the company's $125-$135 (roughly Rs 9,300 to Rs 10,100), will be spent for the millimeter-wave chips.
Kuo also said the iPhone lineup next year is expected to build a strictly soft-board which will save Apple 30-40 percent over the board that is being used in the new iPhone 12 series.
Maybe Cheape AirPods too
Apple is also said to have made a similar move with its third-generation AirPods, abandoning the second-generation AirPods PCB battery for a system-in-package design. It helps the company reduce the cost of its actual wireless earphones. In the first half of 2021, the company is scheduled to launch the third generation AirPods