It's just been over a week since Fortnite developer Epic Games initiated an unprecedented antitrust legal battle against Apple over its App Store rules, and the lawsuit is shedding new light on how the companies came into conflict.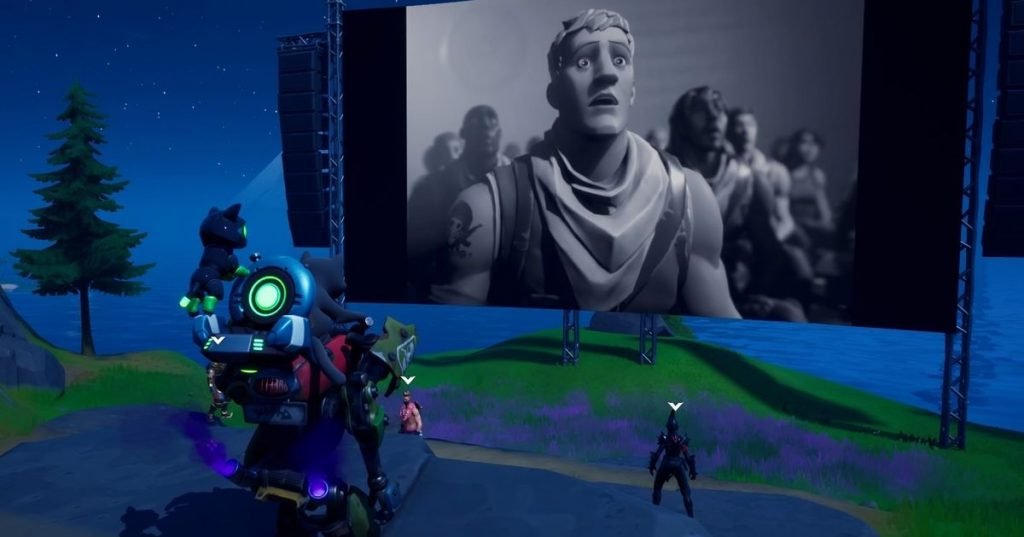 Apple responded to the Epic Games lawsuit, by telling the court that the Fortnite maker violated Apple's App store rules and should not be placed back into the Apple store temporarily while the legal battle ends. Today in its filing, Apple alleges that Epic Games asked for an individual arrangement with the company, producing a series of Emails from Epic CEO Tim Sweeney that strengthen its claim.
Epic Games requested for Special deal
The emails show extensive discussions between Sweeney and Apple before the week Epic Games released a direct payment mechanism inside the Fortnite app to bypass the App Store's payment system, from which Apple takes a 30% cut. After that Apple removed Fortnite from its store for violating its policies. Now people who already have Fortnite installed on their iPhones can continue to play, but a person cannot update or download the app. Then Epic sued Apple in an attempt to force it to change its business exercise and launched a 'free Fortnite' marketing campaign describing Apple as the villain.
The emails show Tim Sweeney requesting Apple for the power to include their direct payment option months in advance, and also to extend this courtesy to all iOS developers. Sweeney was effectively asking if Apple would restructure its App Store and iOS as we know it. What follows is a staggering series of upsurges between Apple's executive and Sweeney. The result is in an email from Sweeney sent on August 13th – the day of the removal of Fortnite from the App Store – in which the Epic chief executive tells Apple CEO Tim Cook and fellow executives that Epic will 'no longer adhere to Apple's payment processing restrictions.'
Will Fortnite ComeBack to Apple's App store
Epic has asked for a temporary restraining order that would place Fortnite back on the App Store. A hearing on that is scheduled for Monday. On this Apple says if Fortnite maker Epic removes the payment mechanism it introduced, then Apple would allow Fortnite to return to the App Store, and would not disable Epic's developer account. If Epic loses its Apple developer account, it would not only be unable to publish Fortnite for the iPhones, but it would also affect the development of the Unreal Engine too.