You 're not going to have to wait long to hear the CEOs talking.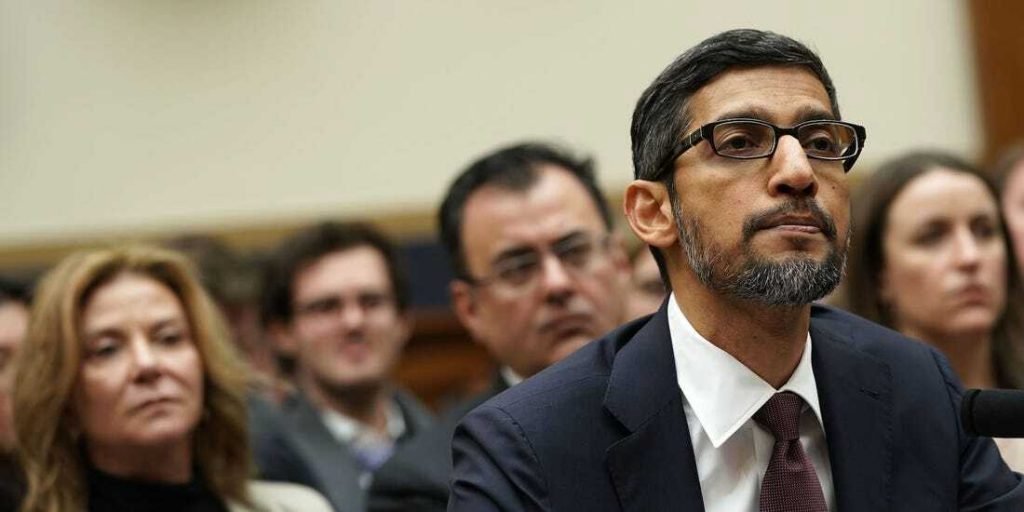 Big tech antitrust hearing by the House Judiciary Committee has a new date following a pause in remembering the late Rep. John Lewis. Following the Axios report , the Committee confirmed that the hearing was scheduled for 29 July at 12 p.m. Eastern.
You are likely to still find a live stream of the hearing on the committee's YouTube channel, although it had not been updated to reflect the new date of this writing.
The hearing will see Amazon, Apple, Google and Facebook's CEOs testifying to the alleged superiority of their companies in online spaces. It's the first time all four executives testify in one hearing (although virtually because of the pandemic), and it will be the first time that Amazon president Jeff Bezos testifies in Congress.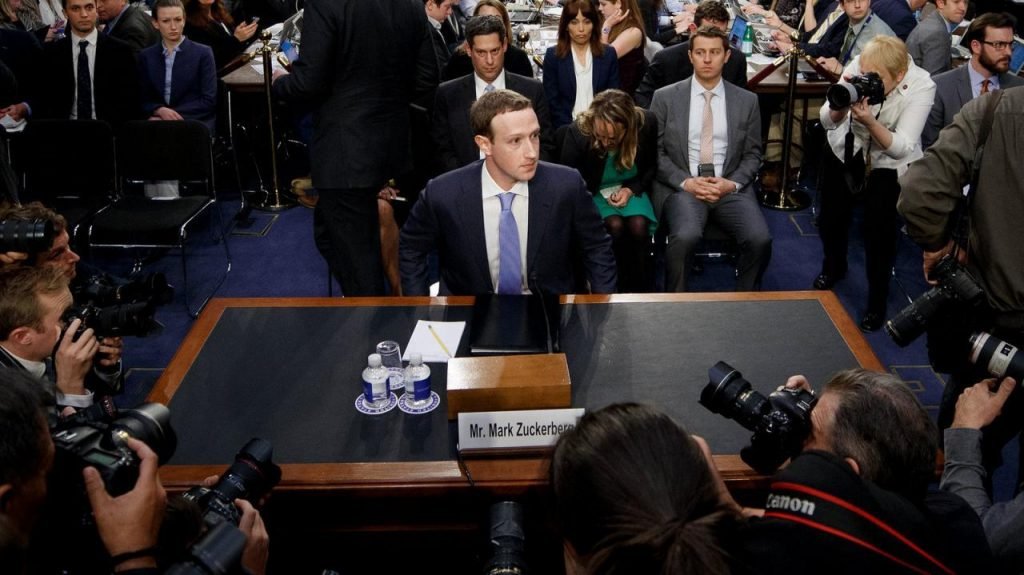 The leaders of the companies would not usually be offering big revelations. When you might have noticed with the testimony by Mark Zuckerberg in 2018, the corporations are unlikely to dramatically alter their message.
In this situation, fear that they have too much control over other parts of the internet and its sites is likely to be dismissed. Nevertheless, the committee could find the testimony useful to decide the results of its investigation.