Uli Latukefu who is seen playing "Young rock", the former plays the college football era Dwayne Johnson on the NBC hit series, is being reunited with the action star "Dwayne Johnson" for DC's upcoming Black Adam (via Deadline).
For those who are unfamiliar with the show, know as Young Rock (which is airing Tuesdays on NBC). It portrays a future version of the actor Dwayne Johnson.
Latukefu's role covers Dwayne Johnson's life in the '90s, most probably when he was a member of the 'Miami Hurricanes' national championship football team. In other words, it can be said that he is more than capable of tackling a major superhero film role.
Latukefu's role in Black Adam is being kept hidden. He is an Australian native, who made his U.S. TV Network debut in the Young Rock. He was hand-picked by no other than Dwayne Johnson himself to play his younger self, beating thousands of hopefuls for the role. Young Rock has premiered on NBC to the bring out network's highest comedy ratings of the season. The Season 1 final episode is scheduled for Tuesday, May 4.
Latukefu joins Johnson, who is seen playing the lead role of Black Adam, including other cast members such as Pierce Brosnan who is seen as Dr. Fate, Aldis Hodge who plays the Hawkman, Noah Centineo is the Atom Smasher, and finally, Quintessa Swindell who is seen as Cyclone. Marwan Kenzari, Sarah Shahi, Mohammed Amer, James Cusati-Moyer, and Bodhi Sabongui are also seen inside out the cast.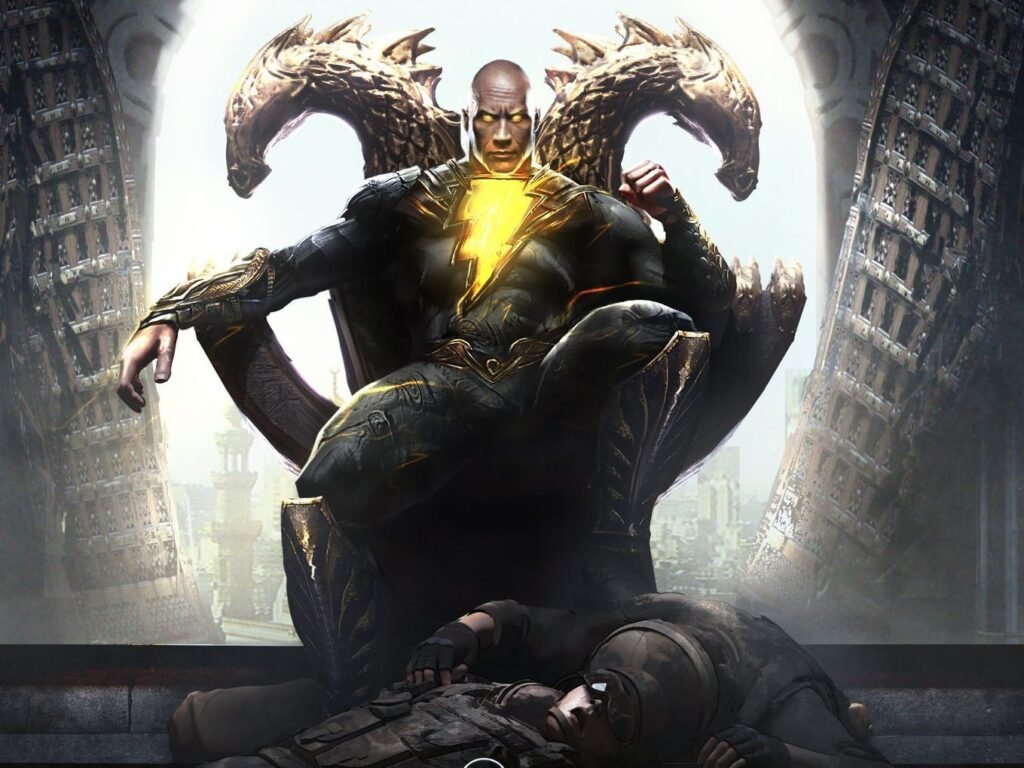 Black Adam is the second film from New Line/DC film following 2019's Shazam. Rory Haines and Sohrab Noshirvani happened to write the latest draft on Black Adam while Adam Sztykiel has written the previous draft of Black Adam.
Black Adam is scheduled to be in theaters on July 29, 2022.