Hyundai bought Boston Dynamics
Hyundai Motor Group has announced that it has bought a majority share in Boston Dynamics from Softbank, a Japanese technology corporation. Boston Dynamics, best known for its ever-impressive robotic dog named Spot, will now collaborate with the automaker on technology that will improve human mobility.
Spot now owned by Hyundai
Spot was first available for purchase in June of last year, and among Boston Dynamics' array of athletic machines, the dog-like quadruped is without a doubt the star of the show. To name a few of its responsibilities, we've seen it herd sheep in New Zealand, track the vital signs of COVID-19 patients, and examine construction sites.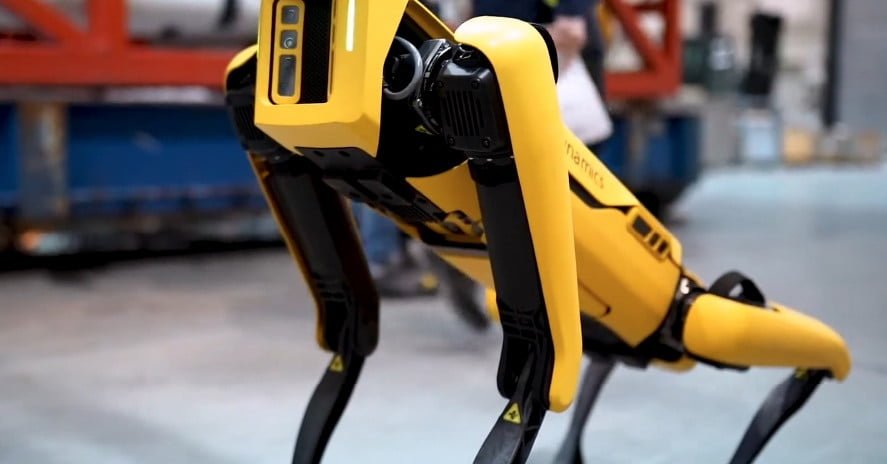 Boston Dynamics, on the other hand, isn't a one-trick pony. It has also developed Atlas, a back-flipping humanoid robot, Handle, a leaping, wheeled robot, and Stretch, an upgraded version of Handle that is geared for warehouse labour and is anticipated to hit the market next year.
Hyundai Interested from Last Year
All of this appears to have piqued the interest of Hyundai Motor Group, which reportedly began talks with Softbank, the company's owner, last year to purchase the robotics company. The purchase has now been finalized, valuing Boston Dynamics at US$1.1 billion. Hyundai now owns an 80% controlling position in the company, while Softbank owns the other 20%.
Along with its other investments in autonomous driving, artificial intelligence, urban aircraft, and robots, Hyundai considers this as another stage in its transformation into a "Smart Mobility Solution Provider." While continuing to grow Boston Dynamic's inventory of mobile machines, the two will collaborate on robotics for a wide range of applications, from logistics to manufacturing.
The announcement's advertising video can be seen below.