COD Warzone in LinkedIn Post
Though reports about the creation of Warzone for mobile devices have faded in recent months, new job listings from Activision-Blizzard appear to confirm the game's development.
Since its release on console and PC in March 2019, Warzone has been a huge hit for Activision, but the publisher has never addressed the game's mobile potential.
With games like Call of Duty Mobile crossing hundreds of millions of downloads and other battle royale games like Fortnite embracing the mobile industry, it was always a question of whether Warzone would follow suit.
Warzone is coming to iOS/Android, according to new LinkedIn reports from Activision-Blizzard and subsequent job listings.
Is Warzone confirmed for mobile?
Activision-Blizzard has put out a call for mobile developers on LinkedIn, as they look to expand their work pool and add more roles to the Call of Duty mobile division. There are some important notes in the post itself:
"Activision Mobile has put up new roles! Teams are focused on Live Operations and content expansion across CoD Mobile and Warzone. Our dev teams are dedicated to mobile and comprised of all major disciplines."
It appears that they are recruiting new people to help create a mobile version of Warzone for iOS and Android, and this isn't the only hint Activision-Blizzard has provided about the game's growth.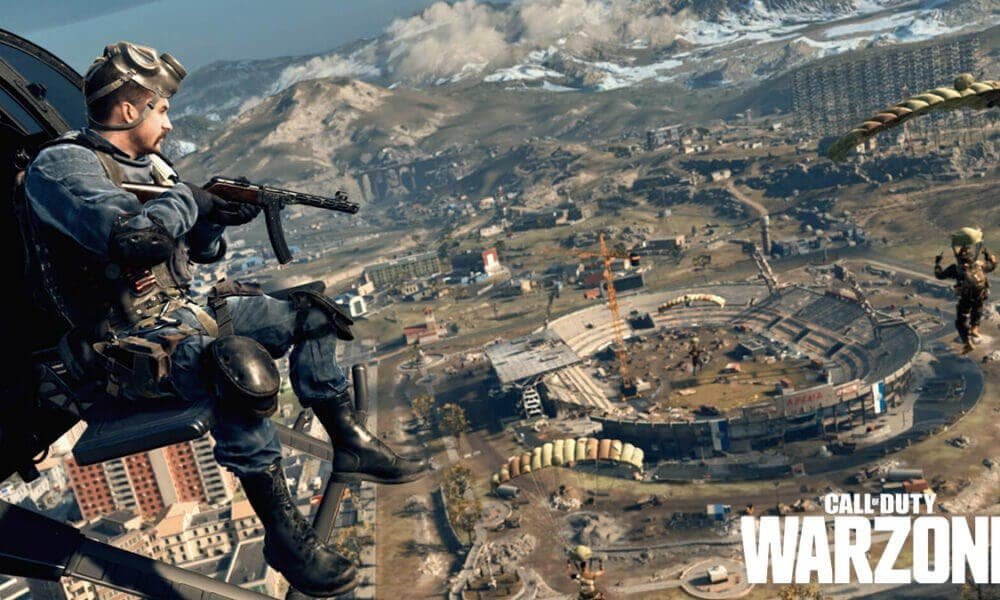 Job of Executive Producer-Mobile in Sept 2020
They advertised a job opening for a 'Executive Producer-Mobile' in September 2020, with the person hired for this position leading the integration of Warzone's core mechanics into mobile devices. Although Activision-Blizzard has not explicitly stated that Warzone would be developed for mobile devices, it appears that they are putting together the right team to do so.
More job listings
Activision-Blizzard has not only published the May 3 LinkedIn update, but they have also secretly added over 50 new positions to their mobile department on their jobs list.
A significant portion of these positions are reported to assist in the development of a new mobile game that the company is currently developing. We can say they're hoping to duplicate the success of CoD Mobile with Warzone, and we don't see why it can't reach the top of the mobile game charts.
As previously stated, Activision-Blizzard has not explicitly stated that CoD Warzone will be developed for mobile devices, but we should expect an announcement later this year.