CD Projekt Red has released the first big update/patch for Cyberpunk 2077, and it's packed with bug fixes and some stability improvements for all platforms. On Twitter, the studio also said that this latest update will "lays the groundwork" for future patches.
This 1.1 patch has arrived more than a month after Cyberpunk 2077's buggy launch and is the first of two updates that CD Projekt Red promised in December. If you want to read the full list of patch notes, you can head over to the Cyberpunk 2077 website. However, some important and sorely needed fixes include rampant crashing on PS4, optimization to memory utilization for Xbox, and some optimization to its Stadia version.
CD Projekt Red has also committed that another major patch will follow this one and is the "larger, more significant update" which will arrive "in coming weeks". The studio will also release a free update to optimize the game for the PS5 and Xbox Series X in mid-2021 or so.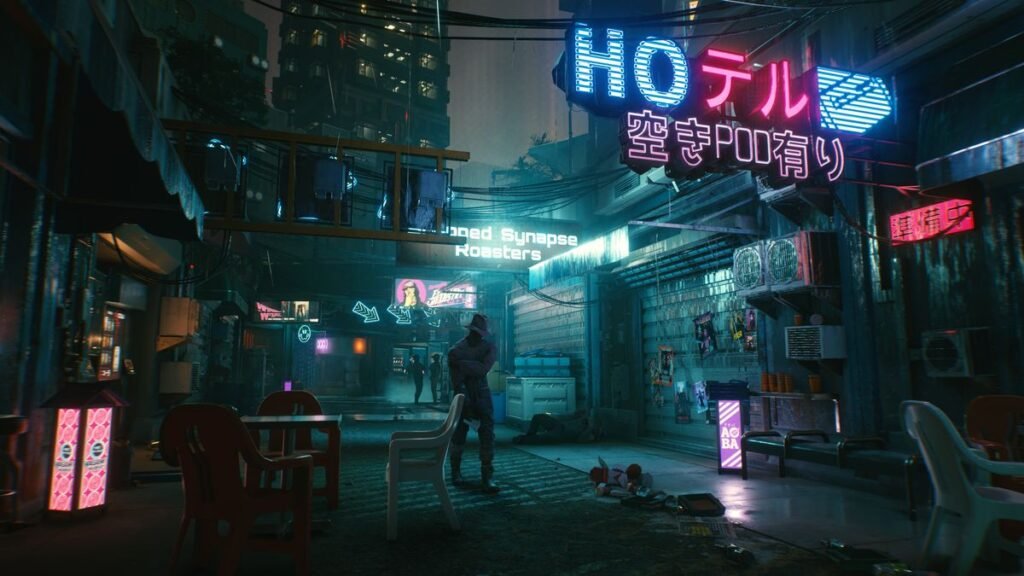 Despite this, CD Projekt Red is still facing a massive backlash due to performance issues of the game. That eventually led Sony to pull Cyberpunk 2077 from PlayStation Store (and to bring it back studio is still working with Sony) and Xbox to apply a warning before purchasing the game. Well, what we can do right now is hope, that the studio's next major update will "fix everything".