Demon Slayer has been bestowed with a gigantic fan base worldwide. These curious fans are eagerly waiting to hear about season 2, the wait is over, good news has turned up for the community. Season 2nd is being worked upon and considering the best possibilities it might debut sometime in 2021.
Demon slayer follows Tanjiro Kamado along his journey as an underdog to become a vengeful demon slayer committed to avenge his family's death and save his sister. Throughout this journey Tanjiro not only trains and refines himself to become more powerful but gets a chance to feel the pain and melancholy the demons had undergone. Not to forget this anime is action packed as well.
Demon Slayer is based on manga by Koyoharu Gotouge produced by Studio Ufotable (Fate/Zero, God Eater, The Gardener of sinners). This anime has a special spot in the long list of demon slaughtering, adventure fiction, martial arts anime. The season premiered in 2019, remarkably addressed the characters, not only the slayers but the demons as well. With a refreshing perspective, it made the viewers aware of the Taisho period of Japan's history and other actual Japanese historic facts.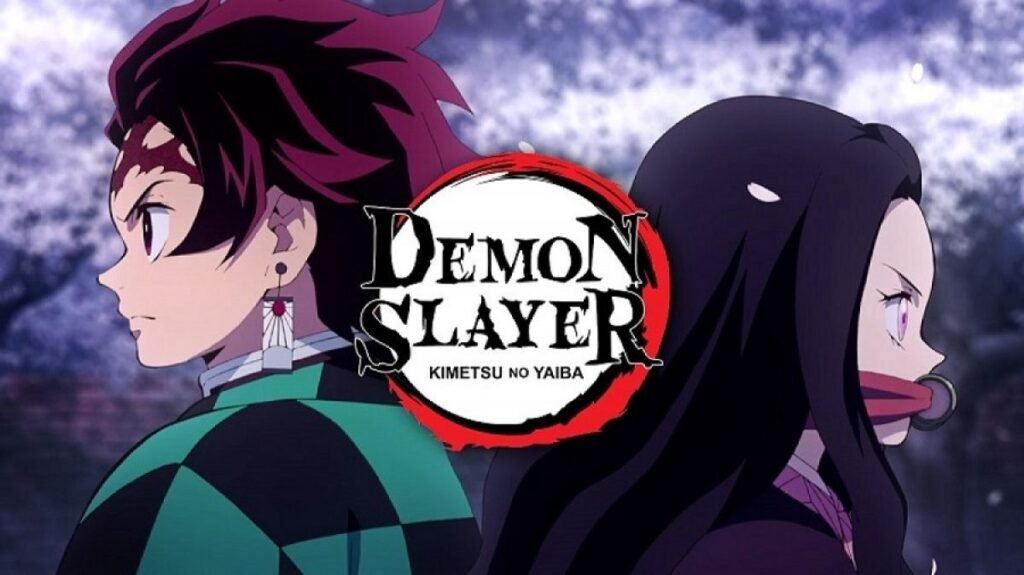 The studio planned well and gave the first season a silent ending and releases a feature film ahead, Demon slayer the movie: Mugen Train, which not only pulled out a substantial ending but become the highest-grossing in Japan to date overtaking Oscar winning Spirited Away. The anime helped manga sales to skyrocket.
The team behind the anime has been showcasing goods and hyping fans over title for upcoming console game but with this latest update has made fans go crazy. Season second is going to adapt the eighth arc, Entertainment district arc from the manga.
If you still haven't watched the masterpiece, you can check out the first season on Netflix today.
Here is a short trailer for Demon Slayer Season 2:
How excited are you about the upcoming season? Feel free to comment below.