Donald Trump is planning to launch his own social media platform in the coming months, after being kicked out from Twitter, Facebook, and other big social media platforms. And according to his longtime adviser Jason Miller, this platform is not only going to attracting tens of millions of people to it but also going to "completely redefine the game."
Taking to Fox new's Media Buzz, Jason Miller told that: "I do think that we're going to see President Donald Trump returning to social media is probably about two or three months." He continued "This is something that I think will be the hottest ticket in social media."
"It's going to completely redefine the game, and everybody is going to be waiting and watching to see what exactly President Donald Trump does, but it will be his own platform. This new platform is going to be big, and everyone wants him. He's going to bring millions and millions – tens of millions of people to this new platform" said Miller.
Miller didn't give any specifics details about the social network and that if he will be personally involved or not. But further he told Media Buzz anchor Howard Kurtz that Donald Trump had "a lot of high-powered meetings" at his residence Mar-a-Lago, with "numerous companies" who are interested in helping him launch the platform.
Donald Trump was banned from most social media platforms in January, including Facebook, Twitter, Instagram, YouTube, and Snapchat, following claims that suggested his involvement in the January 6 riot at the US Capitol building in Washington, DC that left five people dead.
Now launching your own social media platform is not simple at all, and if Donald Trump wants to launch his own service, he too has to find a cloud provider who will host his platform. But as reported by Deadline, after the US Capitol riot, the major cloud providers like Amazon, Microsoft, and Google won't be providing their support to Trump. Leaving him to rely on smaller or foreign tech partners, which further can't give him a scale to the volumes that he is thinking (tens of millions of people).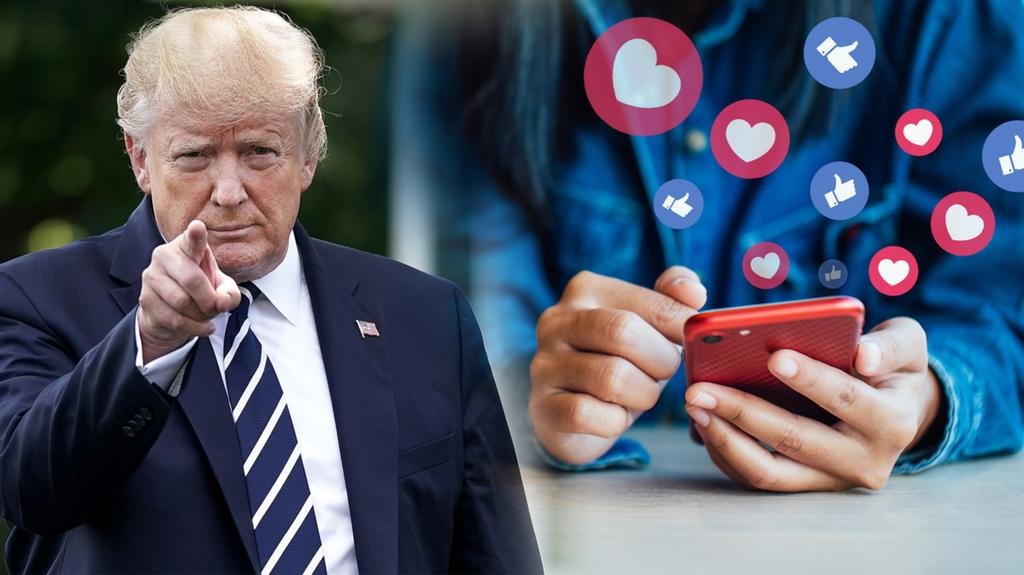 And if Trump somehow pulls that off, a movement that he "himself started may also hamper him." Section 230 that "protects website operators from lawsuits for the posts, videos, and photos that others share on their services." In layman terms "if users promote damaging falsehoods or violence, a limited Section 230 might let victims sue the site or putting site's future in doubt."
Meanwhile, on a related note, Jack Dorsey has recently said that he wants to build an app store for Social media platforms and Telsa has launched his own social media platform called Engage Tesla.