In his YouTube streaming career, Dr. Disrespect seems to have caught a second wind. Every week, fans see Doc teaming up with famous internet celebrities from a few walks of life. Doc had already collaborated with PewdiePie, Snoop Dogg, and Odell Beckham Jr., NFL-Star, within weeks of being streamed to YouTube. And now, with the next RPG, Cyberpunk 2077, Dr. Disrespect has put a lot of questions unanswered on fans.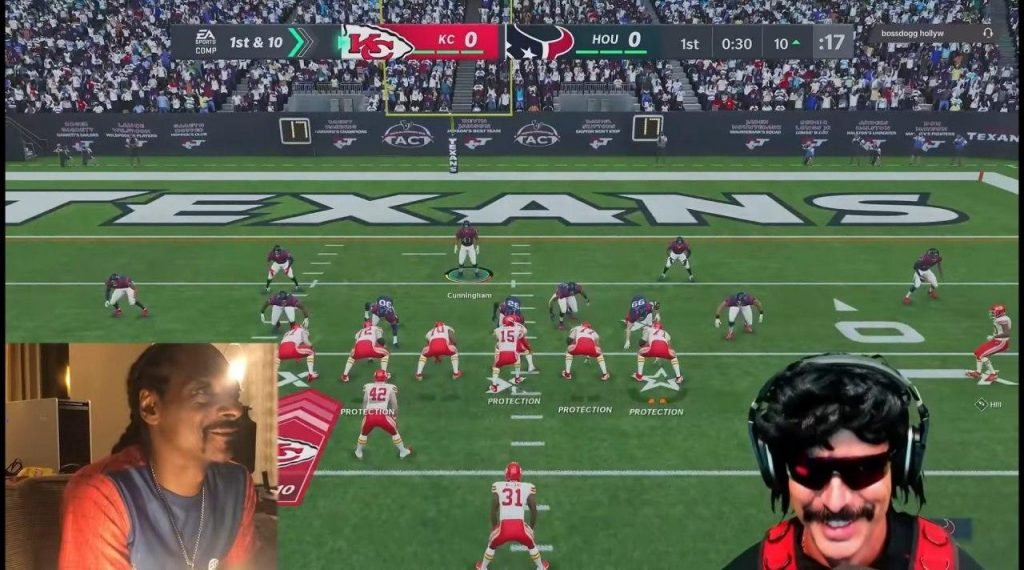 Doc teased a "next-level" project with Cyberpunk 2077, precisely one month before the official release of the game:
Could there be an exclusive Dr. Disrespect skin in 'Cyberpunk 2077'
Even if there's an exclusive Dr. Disrespect skin in Cyberpunk 2077, it won't come as a surprise to his audience. The streamer has recently collaborated with the free-to-play multiplayer game Rogue Company. As a result, the game has an exclusive skin for the most merciless gaming competitor. Fans could see a similar collaboration between Doc and Cyberpunk in 2077.
The upcoming release of the CD Projekt game on November 19, 2020. A lot of attention has already been paid to the game, partly because Keanu Reeves played a character in the game and an exclusive Dr. Disrespect skin might be the next best move for the game.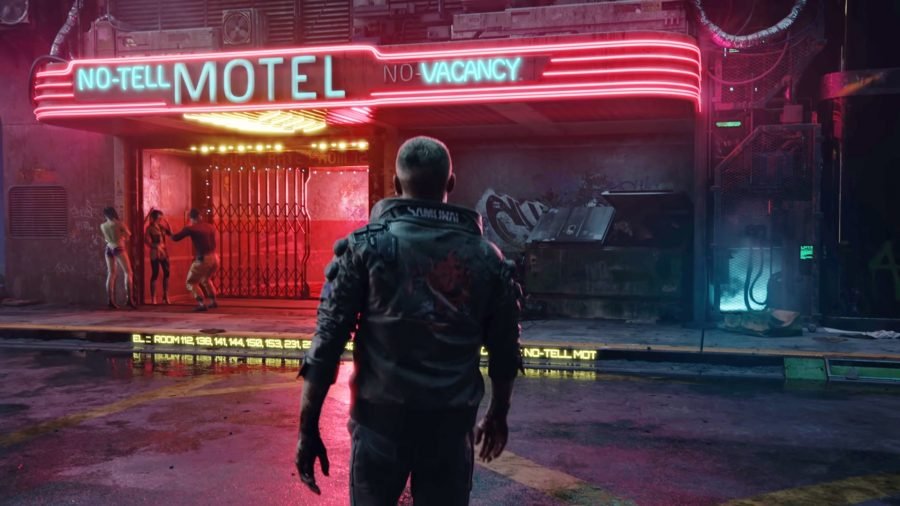 Doc is having an unprecedented impact on YouTube streaming
YouTube and Twitch are the two largest content creation and streaming platforms in the world. Twitch is a video streaming platform, and YouTube is a video streaming and video sharing platform. A lot of gamers like Ninja, Clix, and Shroud are streaming to Twitch and uploading clips to YouTube.
However, with Dr. Disrespect on the platform, YouTube has also acquired an incredible live streamer. Doc has an unrivaled streaming set-up and a brilliant production quality. Fans also love his hyper-energetic internet personality, which is both chaotic and entertaining.
In the near future, fans might see their favorite streamer try their luck in a variety of domains. According to some rumors, Doc might even buy the Call of Duty League team. Undoubtedly, Dr. Disrespect is one of the best streamers on the globe as he continues to gain an unbeatable number on YouTube.