Today I have got some exciting news for all of you. Elon Musk is all set to make his debut as a host of the upcoming Saturday Night Live on May 8 with musical guest Miley Cyrus. Tesla CEO will interview pop singer Miley Cyrus in the historic show. It is going to be Miley's sixth appearance on the NBC series as the musical guest.
Saturday Night Live promoted the most awaited show on its Twitter account. And Elon Musk has responded to the news in its own way by tweeting "Let's find out just how live Saturday Night Live is," and added a devil emoji at the end. Elon Musch hosting 'SNL' is probably one of the greatest host announcements they have made.
Of course, Elon is not a professional entertainer by traditional standards but he has previous show business experiences and has made many remarkable appearances over the years; he smoked weed on Joe Rogan's podcast. He had a cameo in Iron Man 2. He also played on an episode of The Simpsons titled "The Musk Who Fell to Earth" and now on the retired show The Big Bang Theory and its spinoff Young Sheldon and that's usually who 'SNL' recruits to cameo on their show, especially when it comes to hosting.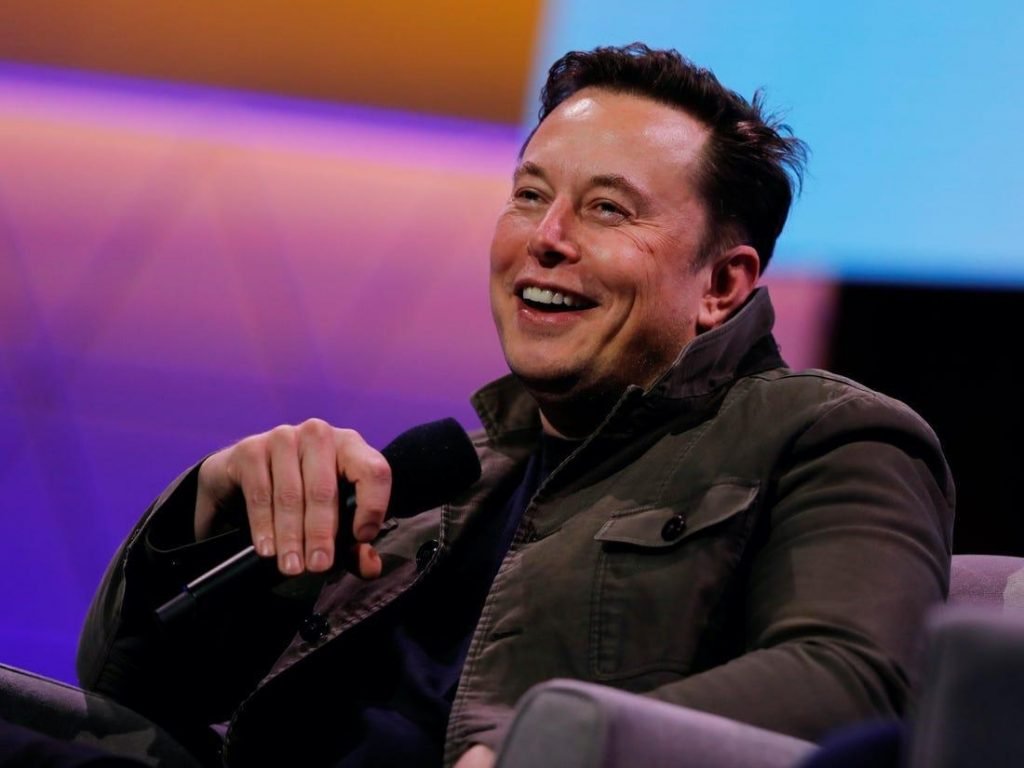 They usually stick with actors, musicians/artists, or athletes to take up the role, although they have deviated into other types of hosts over the years like political leaders, etc. Real estate tycoon Donald Trump has also hosted the show twice, once in 2002 and another time in 2015.
So, I hope you enjoyed reading this article, and yeah let me know your opinion on "Elon Musk hosting 'Saturday Night Live' with Miley Cyrus" in the comment section.