Elon Musk & Dogecoin
Elon Musk has a thing for Dogecoin. Every now and then, the billionaire SpaceX CEO and Tesla CEO tweets something about the Internet's favourite meme cryptocurrency, which causes the price to spike. And it doesn't appear that his fascination or passion will wane anytime soon.
Musk listed Dogecoin once more late Thursday night. This isn't the first, second, or third time Musk has done anything like this. Any time Musk mentions cryptocurrency, the price of the cryptocurrency rises (often followed by a subsequent drop). Internet sleuths have not only connected the phenomenon, but have also given it a name: "The Musk Effect."
Musk Tweets
"SpaceX is going to put a literal Dogecoin on the literal moon," Musk wrote in a recent tweet. The 'literal' part could be debatable, given that the blockchain is intangible and not a concrete entity that can be touched. Musk may be implying either a visual representation of Dogecoin with the Shiba Inu's face on the moon in the form of a statue or art installation, or a visual representation of Dogecoin with the Shiba Inu's face. It may also suggest that he would set up a machine or network on the moon to sell cryptocurrency out of. Musk didn't elaborate in his tweet.
Given that Musk posted it on April 1st, it's possible that it's an April Fool's joke, but only time can tell. Although the word "Musk effect" has become popular on the Internet, this isn't the first, second, or even third time Elon Musk has tweeted about Dogecoin, causing its price to grow.
How Fortune for Dogecoin Changed?
According to CoinDesk in early February, Musk's consistent tweeting about the meme cryptocurrency contributed to an all-time high of $0.065448, up about 35% from its 24-hour low of $0.048356. The price of the cryptocurrency then fell again before rising up to a rise of around 25%. The Shiba Inu-themed digital coin had then reached 8 cents for the first time, only a week after plummeting to 2.5 cents and causing a social media uproar.
Musk previously claimed that he supports major holders of the meme-based digital currency Dogecoin selling the bulk of their coins, stating that the "real issue" was too much concentration in Dogecoin.
Musk Will Pay real Money for Dogecoin
"I will completely endorse it if big Dogecoin holders sell the bulk of their coins. In my view, the only real problem is too much concentration," he wrote in a tweet. But that wasn't all; he also offered to pay 'real money' for it.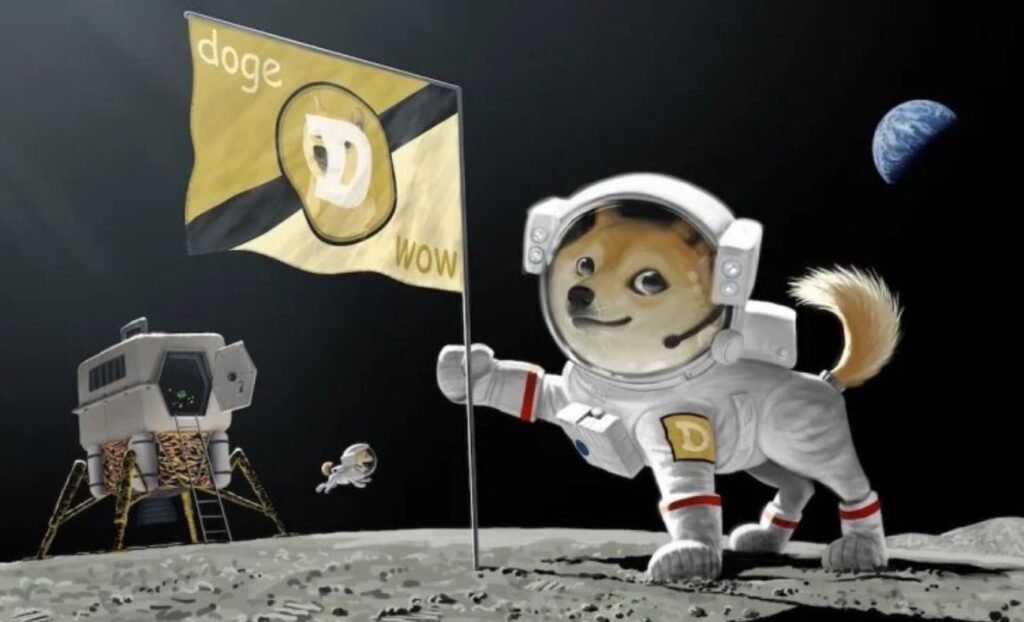 Musk polled his 45.8 million Twitter followers in February, asking them to select "the future currency of Earth." He offered two choices: "Dogecoin to the Moooonn" or "All other crypto combined."
Currency of Future
According to the survey, 71.3 percent of the 2.4 million respondents believe "Dogecoin to the Moooonn" would be the currency of the future. Musk seems to be serious about ensuring it.