Update: After playing a mysterious tease game with Witcher fans, both Netflix and CD Projekt Red have announced that they will be co-hosting a global virtual event 'WitcherCon' on July 9, which is meant to discuss all things related to The Witcher universe. There will be two streams (on both Twitch and YouTube) currently scheduled, for Friday, July 9th, and Saturday, July 10th.
Along with this, Netflix on its first-ever Geeked Week shared a short teaser clip of The Witcher Season 2 featuring the character Ciri, which you might see again and again as it appears there are some secrets hidden in it. However, an official release date for The Witcher Season 2 is yet to be announced. 
Original Article: After more than a year of filming and a number of setbacks, Netflix's The Witcher Season 2 has finally wrapped filming but looks like that isn't stopping new casting updates from coming out to the public. And believe me, this latest one reveals a name which fans of both books and games are just wondering for.
If you remember we shared the news that new photos from the set of The Witcher's filming location, Saunton Sands, Devon, the UK by Redanian Intelligence have revealed the involvement of the Wild Hunt on the set. And now the same site has now revealed that "The leader of the Red Riders of Eredin or The Wild Hunt will be played by Sam Hazeldine".
Most fans will remember The Wild Hunts leader 'Eredin Bréacc Glas' from The Witcher 3: Wild Hunt and the books, who becomes one of the deadliest Geralt of Rivia's foes. Leading a group in search of Ciri because of her Elder Blood, hoping that the power that comes from her blood would allow them to invade our world.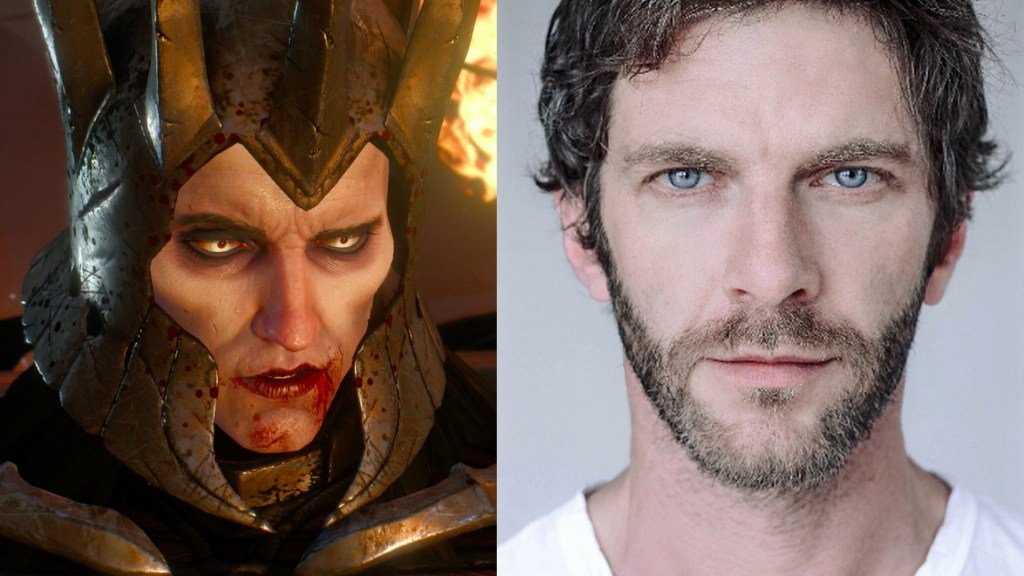 Sam Hazeldine who is best known for his role of George Sewell in Peaky Blinders, will now be playing a lethal villain in the world of The Witcher. And as previously set photos confirmed that the filming time of these sequences is smaller, so we can't say what will actually The Wild Hunt be doing in the show.
But you don't have upset about it as Redanian Intelligence has also confirmed several other castings for Netflix's The Witcher Season 2, including Niamh McCormack, who will be playing the role of elven sorceress Lara Dorren (ancestor of Ciri), Ann Firbank in the role of the famous elven oracle Ithlinne.
In addition to this cast also adds Joseph Payne as the young scribe Jarre, Ed Birch last seen Wonder Woman 1984 will be playing the role of King Vizimir, and lastly Ania Marson and Emily Byrt will be playing the two original characters Voleth Meir and Aylne respectively.
In meantime, watch some behind-the-scences of The Witcher Season 2 in the video down below: