According to Hollywood insiders, Margot Robbie wants her character to be LGBT in the new Pirates of the Caribbean. Margot Robbie confirmed her role back in June and she also said "really excited at the prospect of adding obviously a very key female element to that world". Many people have imagined that she will take over from Captain Jack Sparrow as the main character.
Disney is in the middle of launching its most popular, and profitable, live-action Pirates of the Caribbean franchise without Johnny Depp as Captain Jack Sparrow. This is going to be quite heartbreaking for the fans. But to overcome that or to avoid any backlash the studio seems to be focusing on the "girl power" this time. And this could be the main point that will distinguish Margot Robbie and Christina Hodson's Pirates of the Caribbean movie from another movie which is in works with Ted Elliott and Craig Mazin. Reportedly both films are being developed simultaneously at the studio.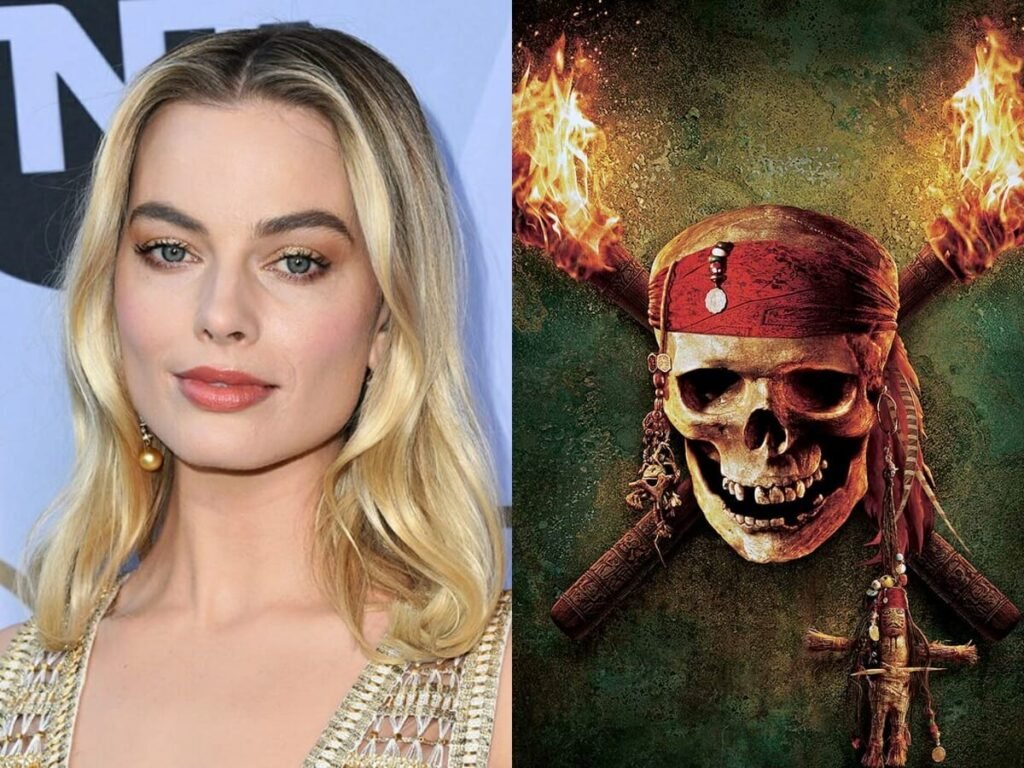 Tipster Daniel Richtman shared this news (via We Got This Covered) following an earlier rumor which pointed to the same thing. Robbie also disclosed that she was constantly bothering Warner Bros to bring Poison Ivy in the Birds of Prey timeline where she plays Harley Quinn. Whereas on the flip side, Disney moving forward with a movie starring an LGBT protagonist is quite a shock. Though over the last few years, there have been LGBTQ moments in Mouse House films. Also, a spinoff produced by Margot Robbie is also in development.
It probably seems that the filmmaking pair wants the most intensifying entry in the new Pirates of the Caribbean. This is going to be a revolutionary move for Disney but still, we have to wait for the confirmation.
Till now, if you have any query then let us know in the comment section and do subscribe for further updates.