Are News any more Authentic?
Are you sick and tired in lock down hearing up news that even doesn't valid anymore or is already being scrapped?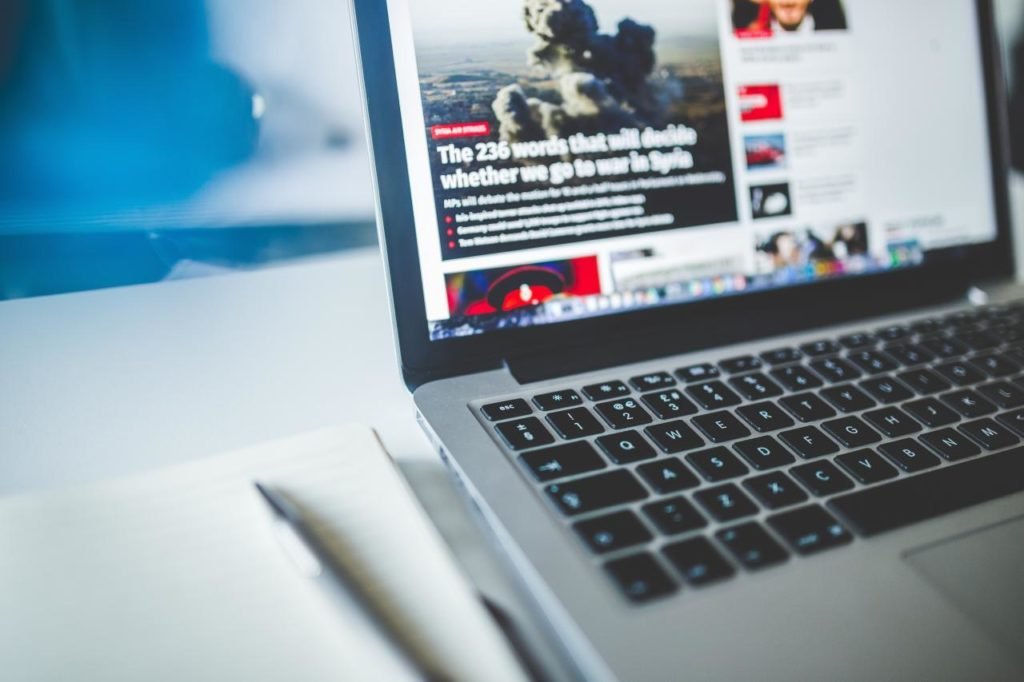 Because a news of March, if circulated in month of June, will make no sense. So keeping in light the matter of misleading information here is what Facebook is going to offer you.
New Update is Helpful
Facebook, in its latest update, will be informing you whether the news that you are sharing is older than 90 days. This new feature of Facebook update is a very important feature as staled/decayed news does not hold as much relevance and authenticity.
The sharing of such articles and news and post can just create confusion and question of doubt among readers. Facebook in its latest blogpost has announced this news. This update is considered to be important and helpful as it will provide context about these articles before sharing on any social media platform.
The basic idea behind this important update is that user could become credible and accurate with timeline. But it would not stop user from sharing news or post if they still wish/want to do so.
Facebook in its blog post said that in their researches and study in past few months that timeline of an article matters. It is an important part of context that helps people to basically decide that what to read, trust and share. Facebook added that many news publisher were worrying that their older stories were being shared as current news on social media platform. This will basically lead to misinterpret the context and idea of current news.
Realizations in Users
As everyone has got this into their conscious sooner or later that there were concerns about sharing and circulating old news articles. This leads to confusion that they are often shared as current news.
As in the recent times Facebook has experienced where a news said to be years older have come up and resurfaced as recent. This has made internet go into crazy and frenzy due to mislead facts.
Future Steps of Facebook
Facebook made clear its future steps and said that it is currently working and testing other kind of screening of notifications because it needs to bring down all the cases of misinformation and confusion. It will also have notification screens of Covid-19 related information.
There has been lot of links and post being shared that has news about its credibility. Facebook though have been in controversies with many news of data leak of its user, but still is world's most popular platform. Facebook has about 2 Billion users. And Facebook has continuously been improving the experience of the users.
Fact Checking of Politicians
CEO of Facebook, Mark Zuckerberg, has also now opted out of fact-checking the president's social media posts. He says that social media networks shouldn't be "arbiters of truth". He said so because the onus doesn't roll in the hay social media solely. Twitter, on the opposite hand, has opted for a fact-check warnings on posts by politicians, as well as including US President Donald Trump.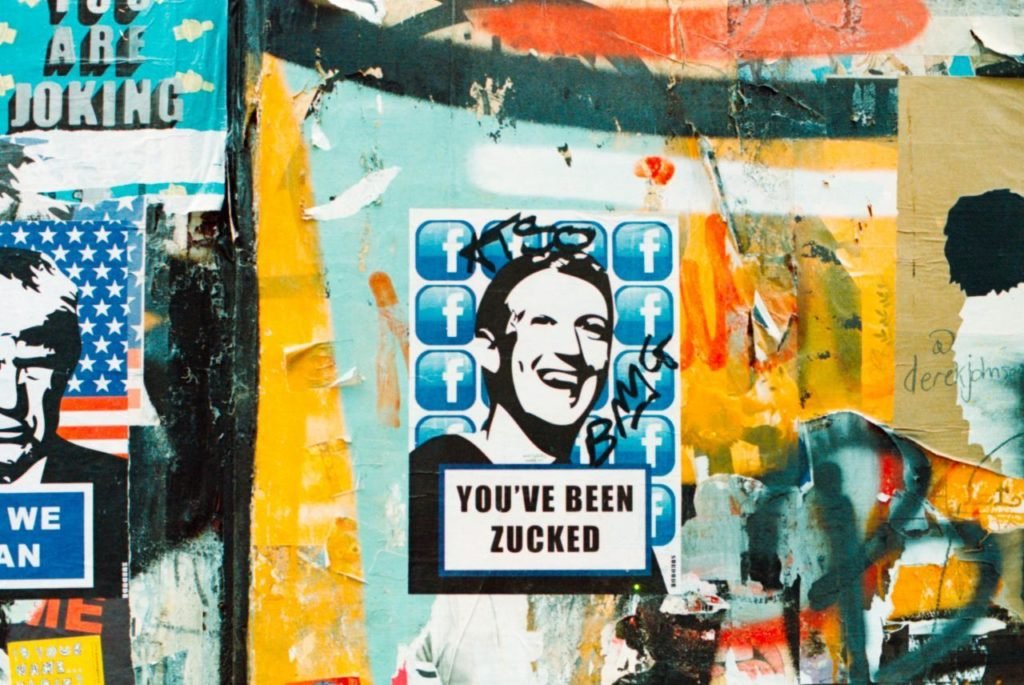 Authenticity of Facebook New Feature
The Facebook feature though isn't an authentic feature as multiple social networks are experimenting with these features. Last year, Instagram began to give warning to users before they posted "potentially offensive" captions on their posts. Though Instagram is now owned by Facebook. But just this month Twitter announced that it might be testing a feature which can encourage and enable users to read the articles before they're retweeting them.
The feature may be a step by the platform that can help us with the misconception, but it's still on the user, what He/She intend to do. BE SMART WITH YOUR ACTIONS!