Elon Musk, the famous and controversial billionaire who, a lot of times roasts companies and celebs on twitter. Technically, Musk is now blessing the whole meme community by his regular tweets. Many times Elon Musk has given rise to the trends in the meme community. He even lost some billions for his tweet regarding his automobile company Tesla's share prices. But this time he has targeted Rockstar Games.
WHY HE TARGETED GTA 5?
Rockstar games announced the Grand theft auto 5 remastered for Playstation 5. The game has been in the market making decent money since 2013. Moreover, GTA 5 has been the most milked game of the decade. The game has been passed from the PS3 to the PS4 and now in PS5.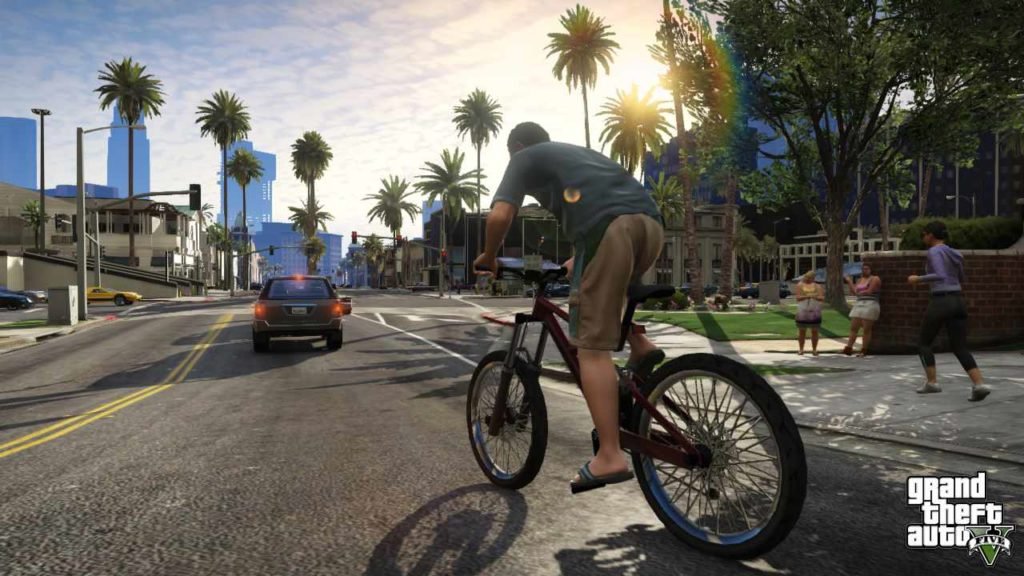 There were a lot of fans who were disappointed during the PS5 reveal. The fans were expecting for the next addition to the GTA series. However, they made a decent amount of memes. Fans called out Rockstar games for using the title for more than enough. Amid the criticism, the curious tech Mogul jumped in.
WHAT WAS THE TWEET?
Elon went on a tweeting spree yesterday.
Firstly he posted the typical Rockstar milking Gta 5 meme.
In addition, he tweeted "Who controls the memes, controls the universe".
And concluding it all he wrote "Only a matter of time before someone steals a Tesla while playing GTA on a Tesla"
Clearly means that he is not happy with the game company's strategy. Elon gave a hint about how powerful the social media is. Just by posting a humour based content you can express your anger and criticism without any violent activity.