Nvidia has introduced its latest flagship gaming GPU today, the RTX 3080, Nvidia will make the RTX 3080 Ti available globally on June 3rd, priced from $1,199.
THE FEATURES OF RTX 3080 Ti and RTX 3070 Ti
The RTX 3080 Ti and RTX 3080 look very much the same having an identical design and ports. The only difference is a jump in power and VRAM. The RTX 3080 Ti ships with more VRAM than the RTX 3080, with 12GB of GDDR6X in total. This new GPU is essentially as close as you can get to an RTX 3090 on paper, with half the VRAM. The $1,199 price matches the same pricing Nvidia used for the RTX 2080 Ti Founders Edition cards, and it's $300 less than the giant RTX 3090.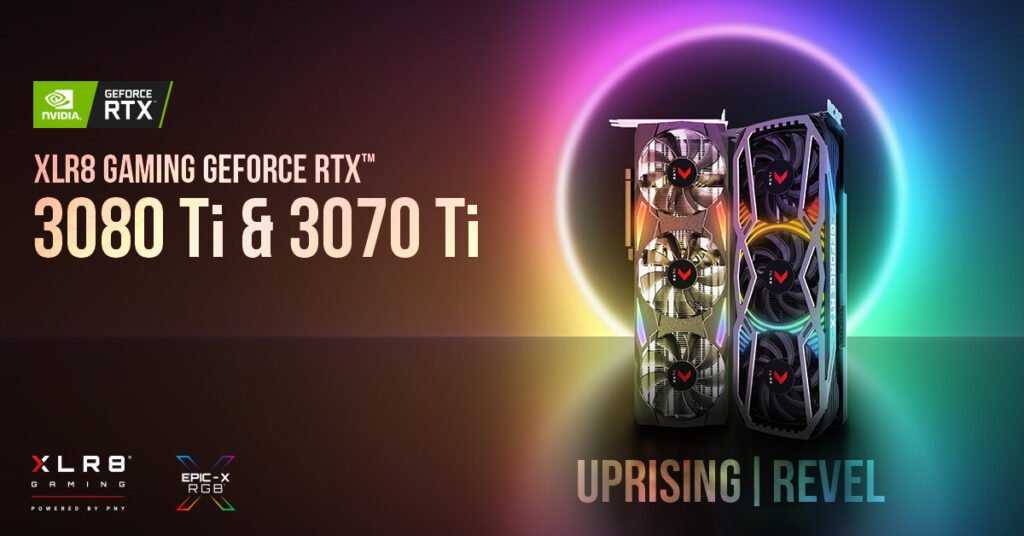 Hence, the RTX 3080 Ti has the same power requirements as the RTX 3090 has. You will need a 750-watt power supply, and the card can draw up to 350 watts of power. Same as the RTX 3080 before it, the 3080 Ti also uses Nvidia's new 12-pin connector. Nvidia will be including an adapter that is compatible with eight-pin cables.
NVIDIA HAS MORE TO OFFER
Nvidia will also be launching a second GPU next week, the RTX 3070 Ti. The $599 RTX 3070 Ti will be available on June 10th. It is designed to offer 1.5x more performance than the previous RTX 2070 Super. It would include 8GB of GDDR6X memory.
All the While both of Nvidia's new GPUs will be available this month, actual availability and pricing is clearly going to be different.
A global chip shortage has pushed the prices of GPU quite up, and demand is still abundantly high during ongoing supply constraints. Nvidia has already notified regarding the supply issues, these supply issues will continue throughout 2021, so don't expect to easily be able to get hold of an NVidia GeForce RTX 3080 Ti and 3070 Ti.
So, this was all about the latest update. Let us know your opinion on this in the comment section and stay tuned for further updates.