PUBG, a titan of the gaming industry, is always in the limelight whether in terms of setting records or for its various tournaments or some controversy. And recently its publisher Krafton has announced that they're working on a "PUBG animated project" with film producer Adi Shankar, well-known for the production of Netflix's Castlevania animated series.
Mysterious PUBG Animated Project
Any details about (Player Unknown's Battlegrounds) PUBG animated project except its existence has not been provided by the Krafton. So, at the moment we don't know what this project will be an animated short, a full-length animated film, or a TV series, but with the involvement of Adi Shankar, who's also a long-time fan and player of the game, we can say the Krafton's winning chicken dinner is in good hands.
"As a player, I have been squashing the Battlegrounds competitions since PUBG first came out in 2017. I am thankful to Krafton for the confidence and trust they put in me to realize my vision as a filmmaker and I look forward to taking this journey together," Shankar said while describing his love for the game during a press release. "For me, this lively project represents another milestone in the progress of the repair of the burned bridge between the gaming industry and Hollywood. I am excited to let everyone know what a winning chicken looks like."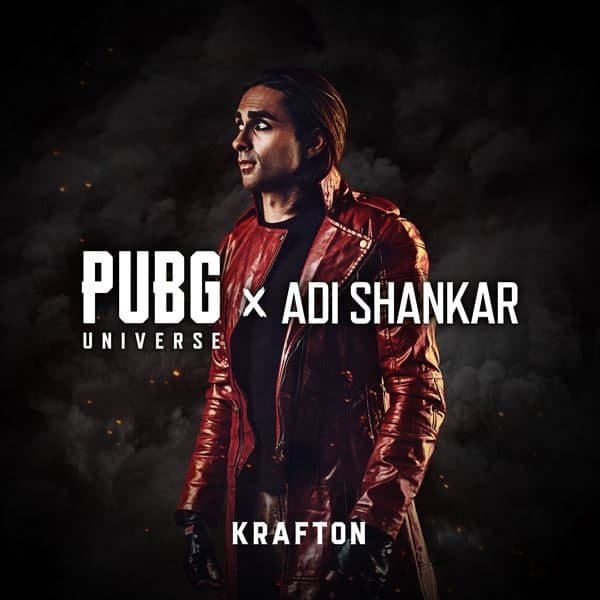 With this mysterious PUBG animated project, the popular battle royale has surely entered the huge list of video games that are getting an adaptation treatment for big/small screen. But it's not the first time Krafton has tried to work on a PUBG multimedia project. In June 2021, Krafton launched a short film entitled PUBG Universe: Ground Zero and a documentary drama titled Mysteries Unknown: Birth of the Battleground. So, I guess they are just getting started with their plans to expand the PUBG universe, and as Krafton CEO Chang Han Kim says:
"Along with the ongoing development of new and engaging PUBG content in the game. Our partnership with Adi Shankar marks a milestone in our global strategy to expand the PUBG universe into a multimedia franchise. We are delighted to work with Shankar on the exploration and achievement that brings the game alive for our fans. We are eager to tell you more about this animated project shortly."
With that being said I hope it won't take long before we get some more details about this PUBG animated project, till then stay tuned for more updates like this.