A Video Games Deluxe announcement has revealed. What could be this "groundbreaking" project ?
A new Rockstar Games project and fans of the games maker are scrambling to figure out if its Grand Theft Auto 6, Bully 2, L.A. Noire 2, or something different. But according to Video Games Deluxe Rockstar Games will be publishing a "groundbreaking" AAA open-world VR game.
In a Linkedin announcement, Australian developer Video Games Deluxe has said "Having finished the critically well-received L.A. Noire: The V.R. Case Files we are now gearing up for a new project, a AAA open-world title in VR for Rockstar. 2020 marks our 7th year of working exclusively for Rockstar in Sydney and we are excited to taking on this groundbreaking project."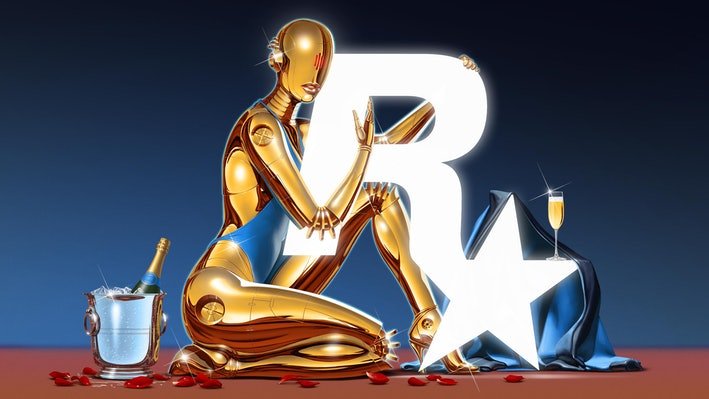 The Linkedin announcement also promotes the opening of several different job vacancies, including senior programmers, engine programmer, designer, and animator, all at the company's Sydney studio. Each one refers to an "Open world AAA VR project", although the details in the listings doesn't disclose what this project is.
Well with these limited details, it's difficult to speculate that if Video Games Deluxe is working on a VR version of an existing Rockstar game like GTA 5 or Red Dead Redemption 2, as they did with L.A. Noire or a VR mode for an upcoming game, like GTA 6. Or if this will be an original IP. From all these possibilities GTA 6 is very unlikely to release with a VR mode.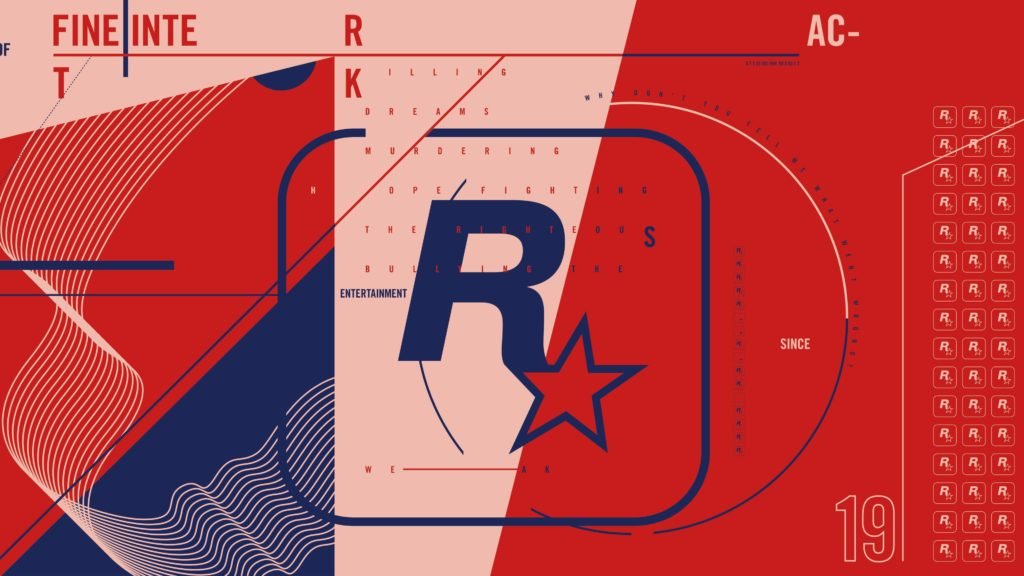 Also at the moment of publishing, Rockstar Games has not commented on this leak. As the well known silent company never comments on leaks, rumors, or any information of the unofficial variety. But with GTA 5 recently announced for PS5 there's possibilities that Rockstar is interested in further expanding the reach of their current Grand Theft Auto franchises. And VR could be that avenue who knows.