Today I have got interesting news for you all. After Tom Cruise said last year that he will be making an outer space film with Elon Musk and NASA, Russian is now all set to beat NASA and America for making the first film in outer space. As the Russian space agency revealed on Thursday that they are planning to send Russian actress, Yulia Peresild, and 37-year-old director and actor Klim Shipenko to space to film a Russian space drama titled "Challenge".
The Space Agency also revealed plans to send a Japanese billionaire, Yusaku Maezawa, to International Space Station in December. He is well known for booking a spot in SpaceX's Moon tour, planned to take place no earlier than 2023.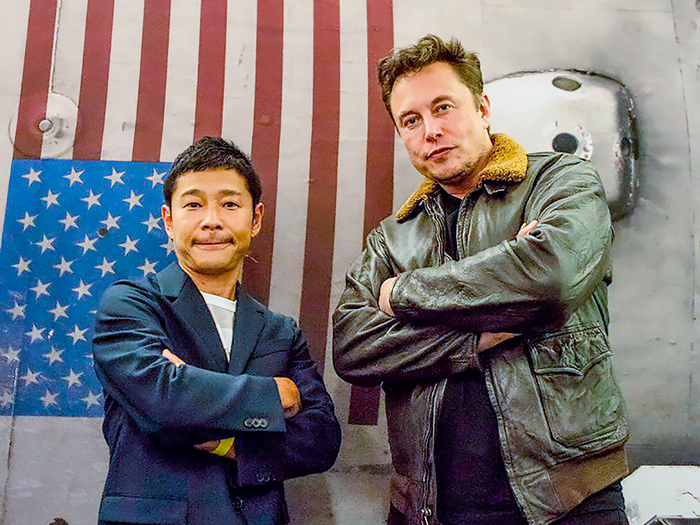 Maezawa will fly from Kazakhstan's Baikonur cosmodrome with development assistant, Yozo Hirano for a 12-day trip to ISS. He has planned to film the project and broadcast it on his youtube channel with 700,000 subscribers. Roscosmos said Maezawa stated "I'm so curious, What's life like in space? So, I am planning to find it out on my own and share it with the world on my youtube channel."
Expectedly, Tom Cruise and Director Doug Liman will head to the ISS to film a Hollywood space movie with NASA. Till now, no date has been set for that journey. It seems that Russia and America have got into the space race to get their first movie stars into Orbit.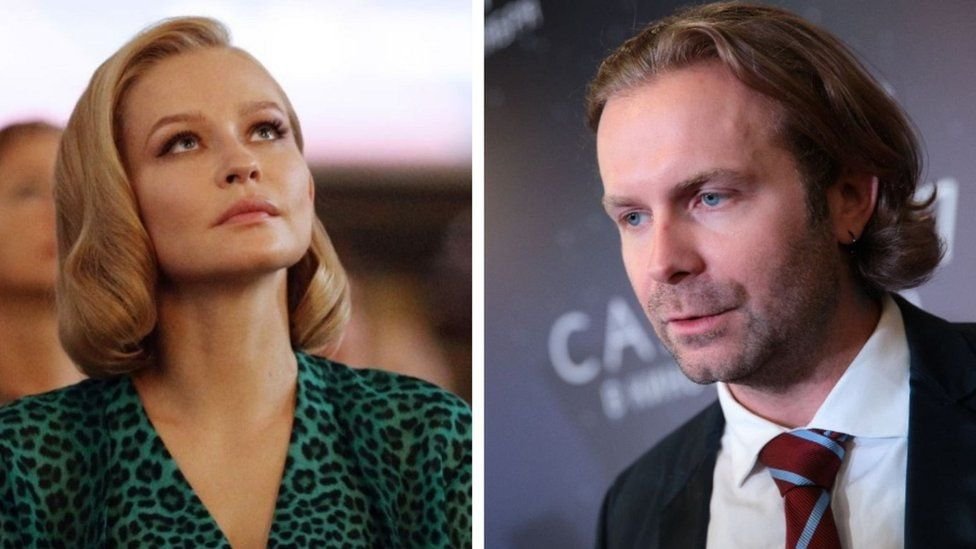 But before that, Peresild and Shipenko are all set to lift off to ISS with cosmonaut Anton Shkaplerov on October 5 from Baikonur cosmodrome on Soyuz MS-19 spacecraft. According to the space agency, the actress and the director will take "Centrifuges tests, vibration stand tests and perform introductory and training flights on a zero-gravity plane and undergo parachute training before clearing for launch."
The last private civilians who went to the space station were Microsoft office supremo, Charles Simonyi, and Cirque du Soleil billionaire Guy Laliberte.
So, that is going to be quite exciting for them to shoot in space and for us to see who will be going to win this space race, America or Russia. Let us know how excited are you about the shooting of the film in the space in the comment section.