The former TNA Wrestling and Jackass star – Stevie Lee Richardson best known for his run with the promotion as "Puppet The Psycho Dwarf" – sadly died 'unexpectedly' this week. His family has not yet revealed Stevie's cause of death and a GoFundMe has been set up in his honor to help his family with funeral costs.
What statement on site reads about Stevie Lee:
'Stevie "Puppet The Psycho Dwarf" Lee Richardson unexpectedly passed away on Wednesday, September 9, 2020, at his home in the morning.' 'He was beloved by many and has many friends that were family, fans that adored him, but only his brother Jim left to take care of final arrangements. Puppet has put smiles across the earth alongside his hardcore attitude and lifestyle.'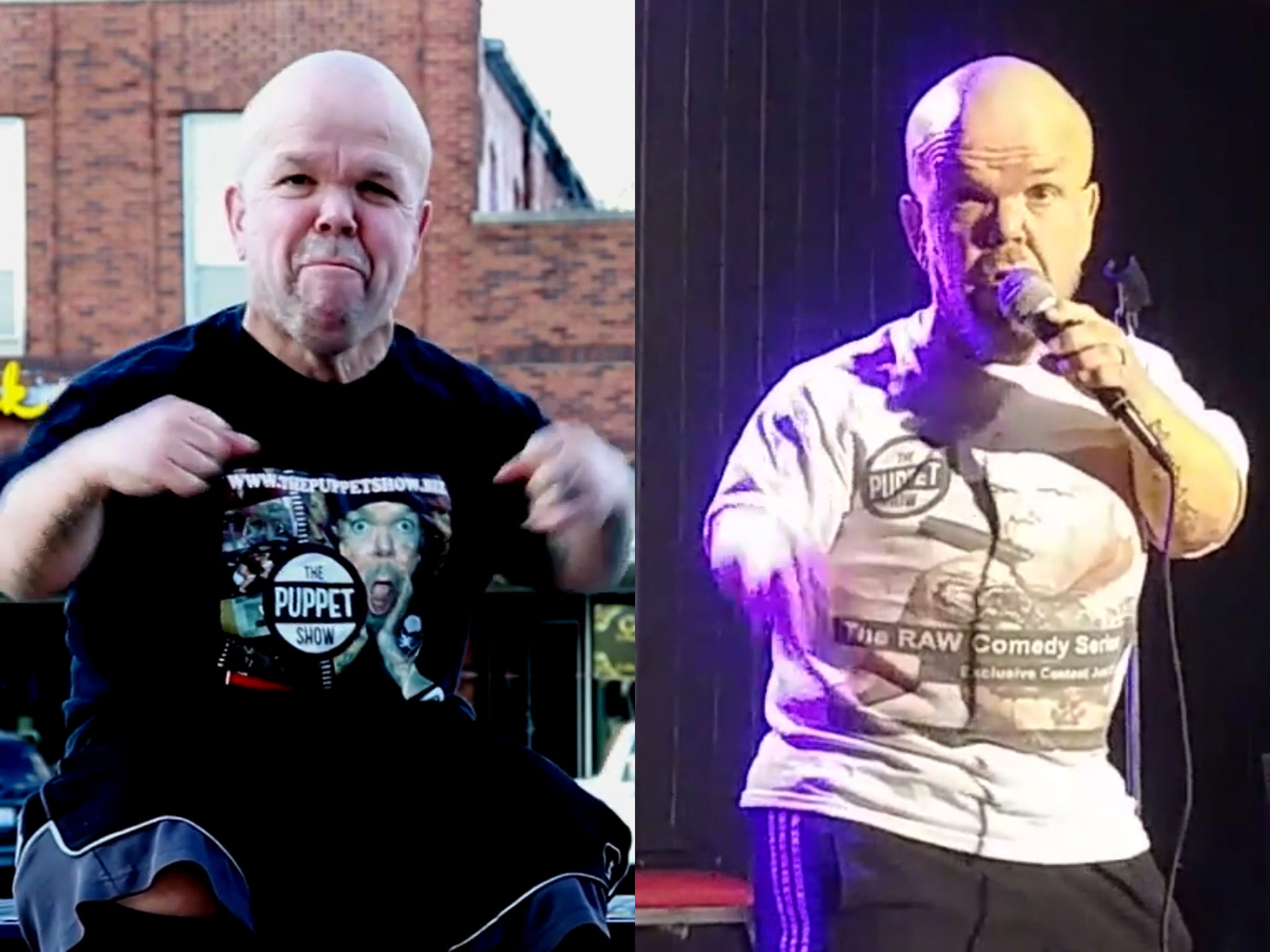 'He is a legend in the art of Midget Wrestling. He needs our help to give him one last curtain call. Please donate what you can, share his memories with everyone, and share this fundraiser to provide the Psycho Dwarf the best resting place possible.' 'All proceeds will be given to Jim Richardson to handle the services/burial costs.'
Tribute shared by IMPACT Wrestling – which changed its name from TNA in 2017 on social media:
Sharing a tribute, Wrestler Frankie Kazarian also wrote on twitter:
Fans shared their sadness on social media,
With one writing: 'This year sucks Stevie Lee was one of the toughest guys ever may he rest in eternal peace.' As another remembered the wrestler pulling a gun to Jeff Jarrett being 'one of the funniest segments in TNA history', another one added: 'He made the Asylum days hardcore. Really stood out. Reaper don't take down another TNA star. Give it a rest.'
Stevie Lee boasted an epic career that had taken him from wrestling rings to Hollywood. He appeared in movies like American Horror Story, Jackass 3D, Baby Fever The Movie, and Oz The Great and Powerful. Lee also featured on reality series Half Pint Brawlers, which focused on him running his own wrestling company.