Temple Run in Real World
Apart from the new Far Cry 6 releasing finally on October 7, Temple Run, the massively popular mobile gaming brand, is going to become a live-action reality competition show. Competitors will sprint through the classic Temple Run course in real life, complete with all of the world-building, surprising twists, and hard obstacles that have made the game so popular, with over two billion downloads worldwide.
From the makers of America Ninja warrior
A. Smith & Co. Productions, the firm behind the blockbuster reality competition shows American Ninja Warrior, The Titan Games, and Mental Samurai, will collaborate on the Temple Run show with independent gaming studio Imangi Studios.
Everyone has Played Temple Run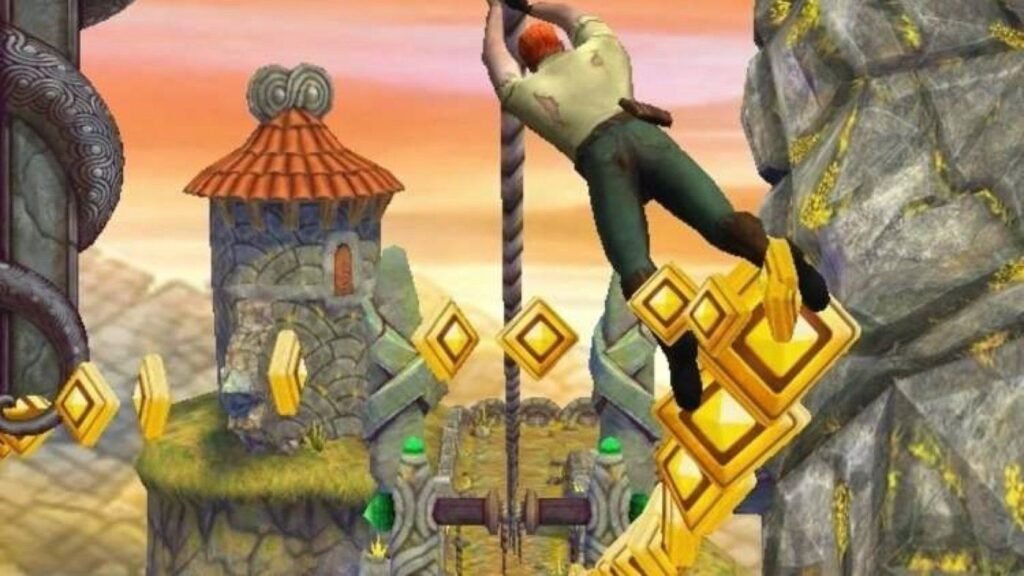 "Temple Run is one of the most known mobile games in the world, and we have great ambitions to bring the global phenomenon to life," Arthur Smith, chairman of A. Smith & Co. Productions, said he and his firm intend to make their Temple Run reality program as close to the game as possible.
We'll use our acute eye and passion for unscripted footage to build a competition where speed, agility, and quick decision-making are crucial, just like in the popular game.
Obstacle Course-Based Competition Show
Temple Run fans are in excellent hands with an experienced, big production firm like A. Smith & Co. Productions taking on yet another obstacle course-based competition show. However, it's unknown what the show's tone will be or what prize the contestants will be vying for. While American Ninja Warrior is light-hearted, the stakes are high and the action is fast-paced. If the Temple Run show follows the same format, it could be yet another feather in A. Smith & Co. Productions' cap.