"Fall 2021 season has descended upon the anime community like a grand piano upon a looney toon."- Mother's Basement.
There's no doubt the Anime Fall season 2021 has been a dynamite factory of outstanding anime. Though there are continuing anime that carried over from last season the following list contains new anime from the Anime Fall season 2021.
Takt: OP Destiny (Studio- MAPPA and MAD House)
Genre- Action, Fantasy, and Music
The anime takes place in the near future where mysterious meteorites rained down from the sky brought with them chaos and terror thanks to the invasive species known as D2 which came along with them. These monsters would get out of control upon hearing any melody and start hunting down humans thus, humanity's only defense came in form of a ban over music. Our 'male' protagonist, Takt Asahina lives in the 2047's US where music is still prohibited. He works together with a musical name Destiny who can manipulate music in order to use it against the D2s and a girl named Anna to kill these monsters and bring music back to this world. Though, a generic synopsis might not grab your attention but the direction to which it is headed along with art animation, sound design, action sequence, and music transcending the barrios of language its future shines bright.
The world's finest assassin gets reincarnated in another world as an Aristocrat
Studio- Silver Link and Studio Palette
Genre- Isekai, Fantasy, Magic
The plot is about an OG assassin from the netherworld who was brought up as a tool for the organization. The regretful memories suppressed emotions, and frustration jumps along with him into a new life when he gets reincarnated. He now gets to pick his own skills, bring back his own knowledge, and formulate a team all in order to assassinate the hero of the new world in which he's been reincarnated. The show is fun because of the main character's approach and expertise inside the stupid world that we keep on seeing. So far, the anime has been loosely following the manga and is handling the story in a much more mature way by fleshing out the characters. The assassin stuff, the magic fights, and the smart combination of both of them add to the beauty of the series.
The Faraway Paladin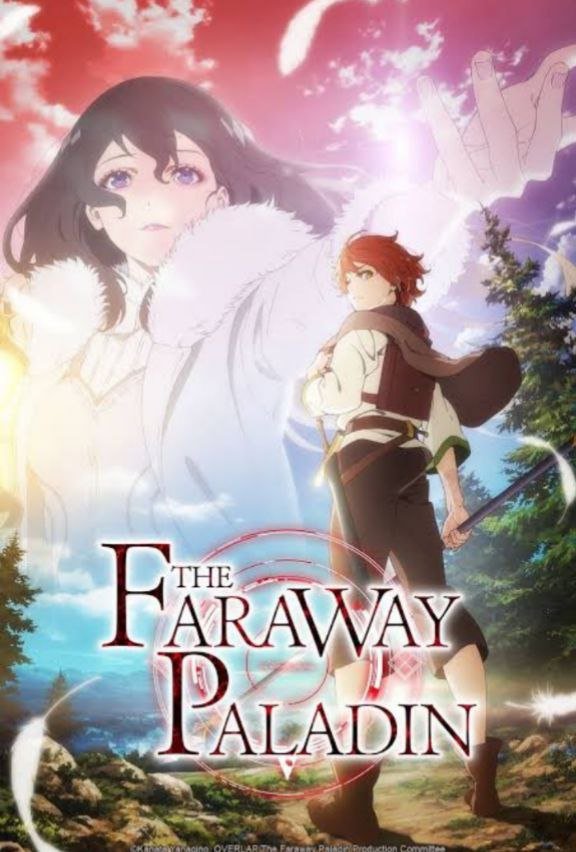 Studio- Children's Playground Entertainment
Genre-Fantasy
The faraway paladin is an intimate story of a boy named Will who is raised by three dead warriors: Blood, Gus, and Mary. His parenting can't be termed as conventional as the skeleton named Blood, a ghost named Gus, and a mummy named Mary will teach him combat, magic, love, responsibilities, and the ways of the world. His training ramps up as he grows towards mastering every field and prepares himself for his own journey. Moments packed with love and careful character writing make this anime stand out. There is a hidden element in the story and the truth of these undead guardians.
Komi San can't communicate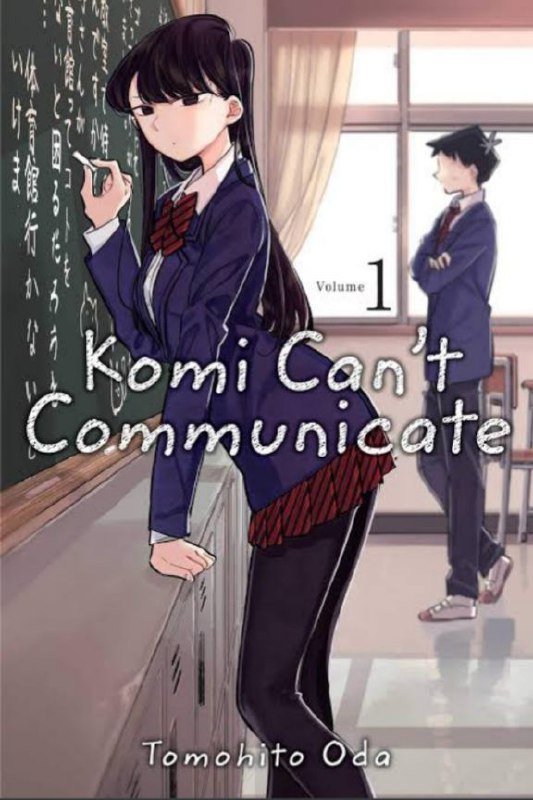 Studio-OLM
Genre- Slice of life, Coming-of-age, and Romantic comedy
Shouko Komi is a school idol who everyone admires to an almost obsessive degree but, she has this condition of going into a state of paralysis when somebody to talks to her. Thus, other students can only see a mysterious aura around her but, things start to change when Hirohito Tadano enters the class. When Komi confesses to him about her communication disorder and the following chain of events leads to her gradually opening up to the world. Now she can achieve her goal of making 100 friends with Tadano lending her a helping hand. The story is told in a slice of life type fashion and you can watch the relationship between all the characters slowly begin to bloom.
Blue Period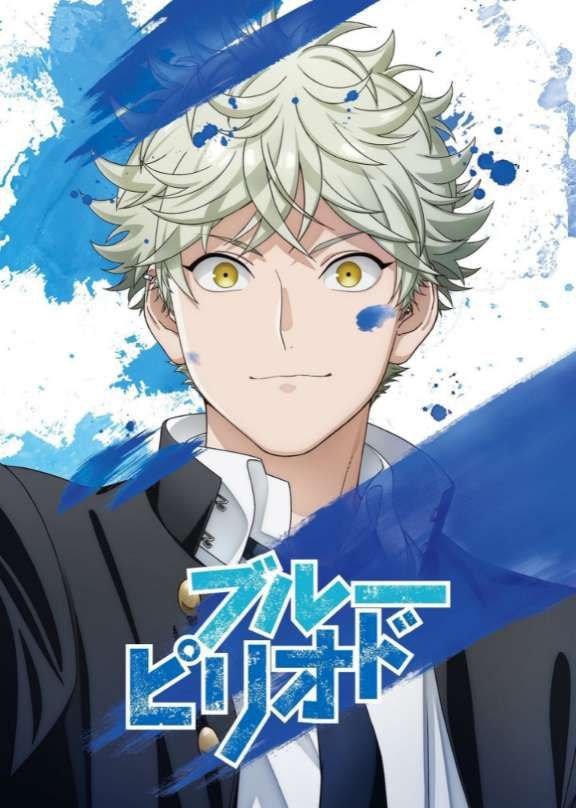 Studio-Seven Arcs
Genre- Coming-of-age
How can one describe the Blue period? Calling it inspirational, ambitious, and beautiful might be an understatement. The blue period is a hood classic by every metric, it is something that anyone who's ever tasted true passion can relate to. The 'male' protagonist named Yatora Yaguchi is a high school student who is good at everything, he's social, good-looking, and has grades good enough to get into any school he wants. However, he constantly tries to find something more exhilarating. One day he finally gets to remove his mask and describe his unspoken feeling through painting and thus, his journey begins and his gray world suddenly gets flushed with blue.
So this was all about the post on "What to choose from Anime Fall Season 2021".