Just after revealing the iPhone 12, it looks like Apple has one more surprise waiting for us, with a prominent Apple leaker saying that at an event on November 17, the company will show off its ARM-based Mac PCs.

There will be an ARM Mac event on November 17, with confirmation arriving on November 10, according to Jon Prosser, who has a reputation for credible Apple leaks (and Not in Apple's good books). Not too long to see if he's correct or not.

I am not surprised with this case either. Prosser has a strong reputation for reliable Apple leaks, and there are also other sources in the street claiming that sometime in November, new Apple Silicon-toting Macs will make an appearance.
ARM-Based Mac is arriving
The first ARM-based Macs from Apple is a huge thing, as it marks Apple's first time producing its own chips for its Macs and MacBooks. Intel was recently chosen by Apple to supply processors for its Macs, but Apple now appears to want more power over the hardware on its Macs and MacBooks, much as it does for its iPhones.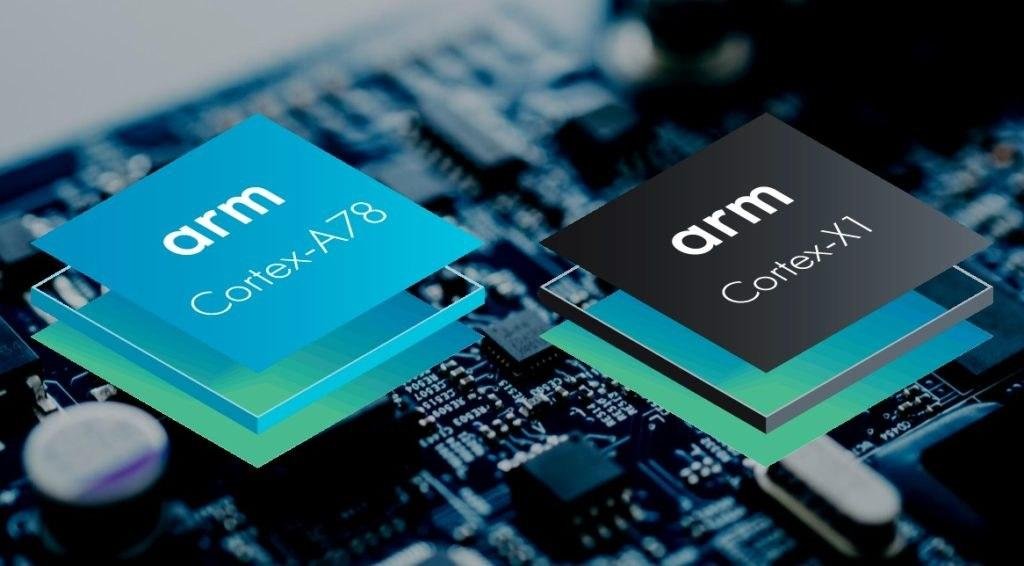 It suggests that some of the most creative and thrilling computers Apple has launched in a long time might be these new Macs and MacBooks, promising improved performance, longer battery life and probably more affordable price tags.
We can't wait to check them out, so hopefully, if the word on the street is true, then we're not going to have to wait that long.