Apple's Headset
Apple's rumored product for weeks is finally unveiled in its brand-new line of product i.e. HEADPHONES. The first one in the line is known by the name of AirPods Max. The AirPods Max is powered by the H1 chipset that is used in AirPods and they have the feature of advanced software to power computational audio. Headphones will go on sale in India from December 15, 2020, and are priced at $549 (and ₹59,900 in India). Compatibility of the headset comes with iOS 14.3 or later, watchOS 7.2 or later, macOS Big Sur 11.1 or later, tvOS 14.3 or later.
Some of the key features to be found in these headsets are Active Noise Cancellation, Transparency mode, Adaptive EQ, and spatial audio. These new headphones come in spectacular five colors namely- Sky Blue, Green, Space Gray, Silver, and Pink.
Best in Features
AirPods Max delivers "strength, flexibility, and comfort" for a variety of head shapes sporting a knit mesh canopy along with a stainless-steel headband frame. The hearing experience can be made more comfortable in the headband. For an effective seal on your head, every air cushion present has memory foam. The hardware handles volume control and the ability to play or pause audio which until now was seen in Apple Watch only along with the ability to skip tracks, answer or end phone calls, and activate Siri.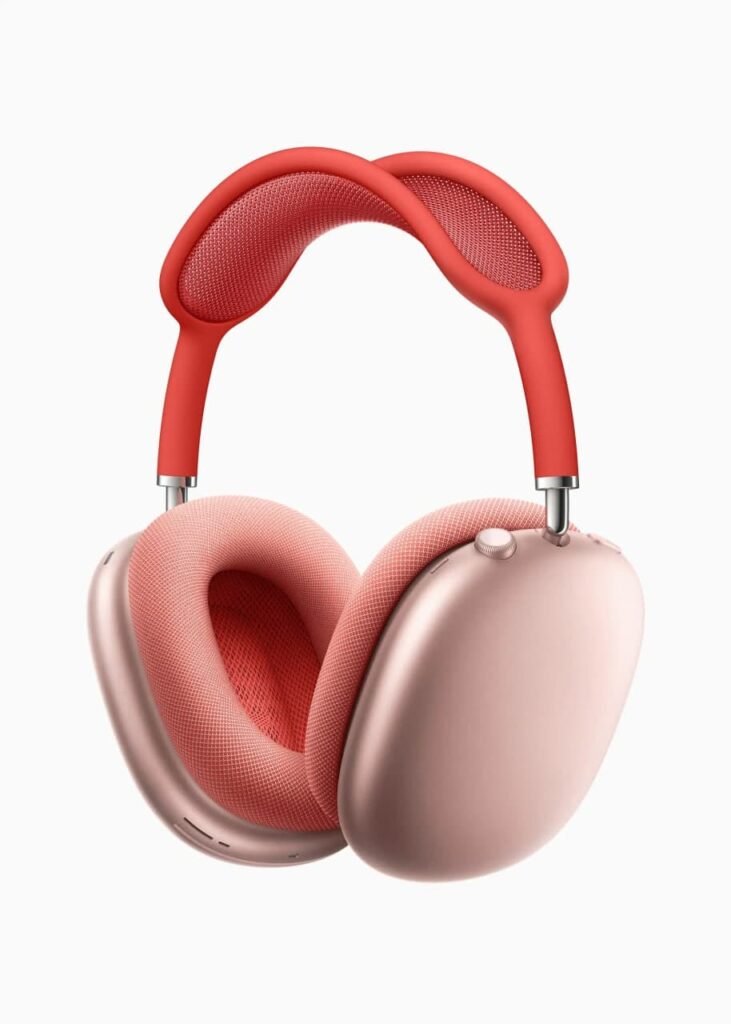 There is a technology that maintains harmonic distortion of less than 1% across the audible range, even at a maximum volume which is a 40mm Apple-designed dynamic driver along with a dual neodymium ring magnet motor. H1 chipsets are capable of 9 billion operations per second which have 10 audio cores enabling features like Adaptive EQ, Active Noise Cancellation, Transparency Mode, and spatial audio.
Auto-Detection
The headphones are smart enough to recognize or auto-detect whether they are on the user's head using the optical and position sensors and the capability of pausing the song if removed. This new product has a battery life of up to 20 hours with high-fidelity audio, talk time, or movie playback with Active Noise Cancellation and spatial audio enabled.
You can seamlessly switch sound between iPhone, iPod, and Mac which is an additional feature known as Automatic Switching and Audio Sharing where we can share audio stream between two sets of AirPods on iPad, iPhone, iPod touch, or Apple TV 4K.