Today there is a huge surprise for Marvel Fans. Well, Marvel Cinematic Universe (MCU)'s phase four has already remained full of surprises for the fans, but this one is indeed a special one. Because 'Captain America 4' is moving forward at Marvel Studios with The Falcon and the Winter Soldier series writer Malcolm Spellman attached to pen the script. This a news that every Marvel fan has been waiting for since the release of Avengers: Endgame. However, Spellman, the head writer, and creator of Disney+ and Marvel's series will write the script with Dalan Musson, a staff writer on the same show, but no further details have been released by Marvel Studios, reported The Hollywood Reporter.
Chris Evans played Captain America through his Steve Rogers character in all three films and was widely loved in all but at the end of the "Avengers: Endgame", he retired and handed his shield to Anthony Mackie's Sam Wilson, whose story is mapped in the series along with Sebastian Stan as Bucky Barnes/The Winter Soldier. The News of Captain America 4 has left fans excited. The fourth Captain America is likely to continue Wilson's story though Marvel has yet to announce the project. No director is attached, and Evans's return remains unconfirmed. The Falcon and the Winter Soldier has earned strong critical and fan reactions.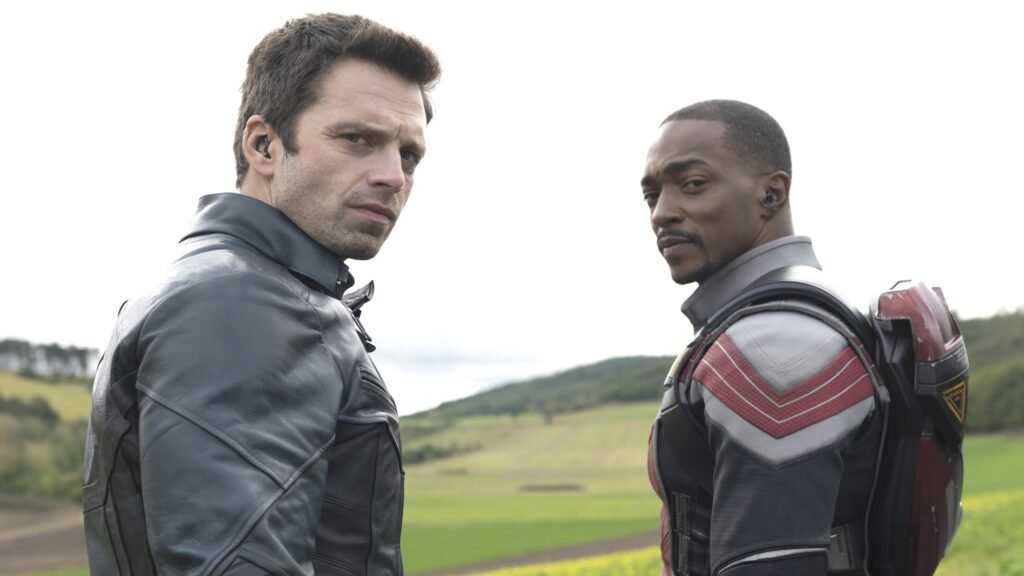 Until now, the three Captain America films, Captain America: The First Avenger (2011), Captain America: The Winter Soldier (2014), and Captain America: Civil War (2016) have been box office hits. Together they have collected 2.2 billion dollars in the global market. Again, it's quite difficult to predict, but as phase 4 of the MCU continues to unfold and more and more pieces are put into place for the franchise's future.
The VFX work in all Captain America movies was jaw-dropping and it will be very interesting to see the work in Captain America 4. I hope you enjoyed reading this article and yeah let me know your viewpoint on 'Captain America 4' in the comment section.