'John Wick' spinoff/prequel series 'The continental' is a story of 40 years before the first John Wick movie and will focus on the life of young Winston who was the owner of a famous hotel for assassins.
The Continental is an important place in the plot of 'John Wick'. The Continental is a chain of hotels distributed all around the world and is the neutral territory for the members of the criminal world. No fighting or murders can be conducted within the hotel but as soon as you leave the territory the rules don't apply.
The chairman of Lionsgate TV, Kevin Beggs in an interview with Deadline said, 'The Continental' will have 3 episodes of 90 minutes.
Beggs stated that a total of 3 pitches were offered, but they stuck with the current plotline as it does not affect any future installments of the movie. The winning pitch came from the creative team of the show 'Wayne', a youtube premium exclusive.
Beggs also said "We were really blown away because it solved a bunch of problems and was super exciting, about a crumbling New York in the 1970s with a garbage strike that has piled up bags of garbage to the third floor of most brownstones the mafia muscling in on that business which is why in The Sopranos he's in the sanitation business, and other things that are really real as an interesting backdrop to explore the origins of The Continental.

Which is famously within the movie franchise the assassin's hotel in which you cannot kill anyone on the hotel grounds, but of course if you step one foot off you're fair game, and that's employed to great effect in many of the plots in the movies. Running all of that is Winston."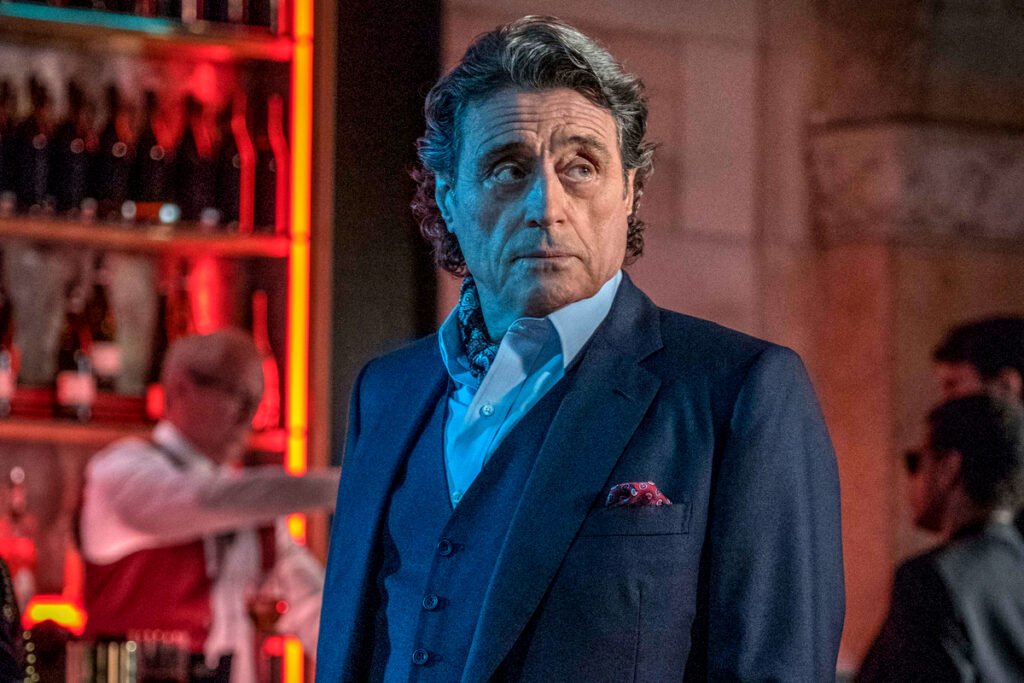 Who Will play the role of Winston in the movie?
Ian McShane has been confirmed to be playing the role of young Winston in the series.
Will John Wick be seen in 'The Continental'?
It is sad news for the fans of Keanu Reeves who were expecting to see him in 'The Continental' as he won't be a part of the series. Though Keanu will not be in front of the camera, he has proposed to produce the movies.
This is all we know about 'The Continental' spinoff series of 'John Wick'. For any queries do tweek us in the comment section.